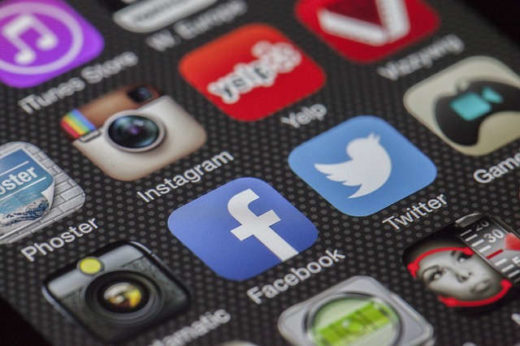 Saudi public security on Wednesday called on citizens to use social media to report suspected terrorist activities, Al Akhbariya TV channel reported.
A day earlier, a suicide attack targeting two premises of Saudi Defence Ministry in Riyadh was foiled, and two suicide bombers, identified as Islamic State (IS) militants, were arrested.
Malicious or illegal posts could be reported through an application by sending a screenshot of any posts suspected of harming security or promoting terrorism and extremism.
The move is part of a series of steps by Saudi Arabia in its war against terrorism, especially after several deadly blasts that targeted mosques and other important facilities in the recent years.