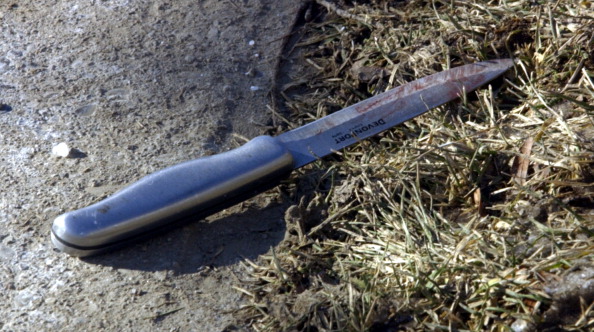 South Africans have taken to social media under the hashtag #lionmama, to defend a woman who killed her daughter's rapist.
The mother, who comes from the poor Eastern Cape Province, returned home last week to find three men raping her 27-year-old daughter.
She stabbed and killed one of them with a knife, local media reported.
The mother was arrested and has been charged with a two-count charge of attempted murder and murder, said Buhle Tonise, the pro bono, Attorney representing her.
The two other men were also arrested.
"Rape and gender based violence is a problem in South Africa.
"It is an advantage that the media coverage is increasing the attention on rape victims and the aftermath of the trauma they go through,'' Tonise said.
A Cape Town resident, Natalie Kendrick, who was moved by the story, has set up a crowd- funding campaign to help the mother and daughter with trauma counseling among other needs.
So far, the campaign has raised 6,858 dollars in just five days.
South Africans expressed their support for the woman on Twitter, with some calling her ''a heroine''
One user, Yonela Ndibongo, tweeted: "If she goes to prison, there should be a nationwide protest. How are they even charging her? #lionmama ''.
The South African police recorded 30,069 rapes between April and December 2016, the latest available statistics but because many cases are not reported, the real number is likely to be significantly higher.