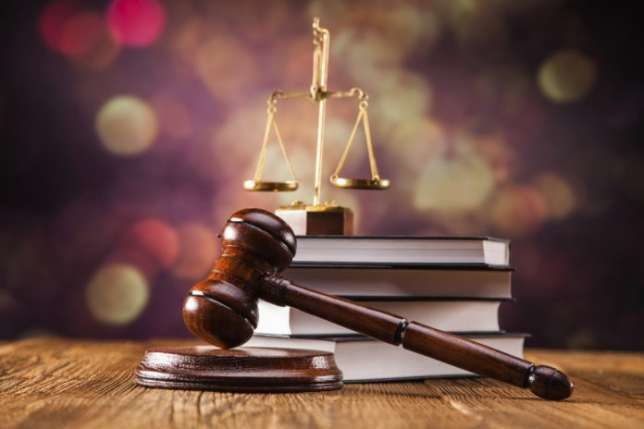 An Igando Customary Court in Lagos on Thursday dissolved a 28-year-old childless marriage over the woman's refusal to take an oath to prove she was not responsible for the man's sickness.
The President of the court, Mr Adegboyega Omilola, held that efforts to save the marriage of Mr Friday Maleghemi and Mrs Victoria Maleghemi failed.
Omilola said that the parties appeared to be tired of the marriage.
"Since both parties consented to the dissolution, this court has no choice than to dissolve the marriage.
"Both parties are free to go their separate ways without any hindrances and molestation," he ruled.
Sixty-year-old Friday had told the court that Victoria refused to follow him to his village to swear that she was not responsible for his sickness.
He submitted that he suspected said that Victoria was responsible for the ill-health.
"My other wives except Victoria agreed to follow me, but she packed out of our matrimonial home in 2014.
"She then called me from where I was receiving treatment that she was no longer interested in the marriage," he said.
He added that the woman was ungrateful.
Responding, Victoria said that Friday sent her away from their matrimonial home.
She told the court that Friday told her to leave for two weeks to allow some diviners to cleanse their home.
"I complied, but after two weeks, he did not call me. I came home to discover that he had changed the keys to the doors.
"When I called him, he told me that he was no longer interested in the marriage,'' she submitted.
The 49-year-old trader said that she refused to follow Friday to his village for the oath-taking because she was warned by her pastor not to travel.
"Please, my lord, dissolve this union that did not produce any fruit," she prayed.