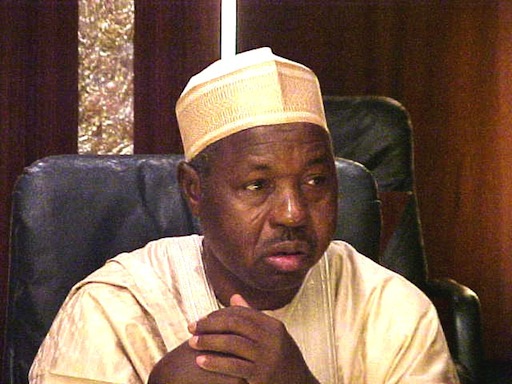 Pilgrims from Katsina State have commended their State Government for serving them nutritious meals during the 2017 Hajj in Saudi Arabia.
The News Agency of Nigeria (NAN) reports that the government provided the faithful with breakfast and dinner daily.
The National Hajj Commission (NAHCON) provided pilgrims with accommodation and feeding in Madina, while state governments provided same in Makkah.
Some of the pilgrims told NAN that the  programme had assisted them in saving a lot of money which they used for other purposes.
One of the pilgrims, Alhaji Halliru Abdullahi, said the feeding arrangement made him to spend less money for launch.
READ: Ayo Fayose Campaigns For Presidency On Twitter
"We are being served with nutritious meals daily.
"During breakfast, they serve us with chips and egg; or chicken with tea,
sometimes, they serve us with chips with fish.
"They serve us with rice or local food with chicken or fish together with apple, banana or orange for dinner," he said.
Another pilgrim, Alhaji Idris Abdullahi, said, "the government is giving us food that majority of pilgrims don't eat in their homes in Nigeria.
"We really commend the Katsina State Government for that and we want it to keep it up," Abdullahi said.