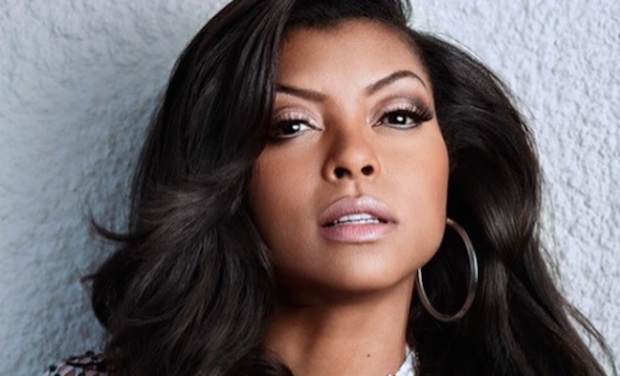 By Funmilola Olukomaiya
American actress, singer and author, Taraji P. Henson is all shades of fierce and uncensored on the cover of Marie Claire Magazine's October issue.
Empire star actress and self-admitted daddy's girl, Henson speaks with sweet reverence about her late father, who pushed her, a young black single mother, to move from southeastern D.C. to Los Angeles 20 years ago to pursue her dreams of stardom. She wielded a theater degree; $700; her son, Marcell (now 23); and an unwavering belief that she deserved to be seen.
Her assuredness and talent propelled the girl who "came from the goddamn hood and put myself through Howard University" to nearly insurmountable heights in an industry that doesn't center women, especially black women who, as she writes in her best-selling memoir, Around the Way Girl, don't "have the look of, say, a Halle Berry, or the ethnic ambiguity of a Gugu Mbatha-Raw," but the look of "an everyday, round-the-way girl."
Read more here.