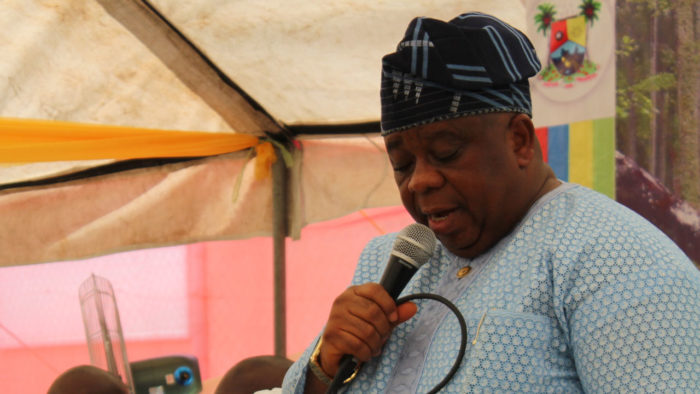 By Kazeem Ugbodaga
As part of the comprehensive plan towards achieving a clean and healthy environment under the Cleaner Lagos Initiative (CLI), the Lagos State Government has commenced the construction of the first engineered sanitary landfill in West Africa.
The 88-hectare landfill located in Epe is being developed in a public-private partnership between Visionscape Sanitation Solutions and the Lagos State Government. Upon completion, the landfill infrastructure will have state-of-the-art environmental protection features including engineered cells, groundwater protection, leachate collection & treatment facilities, weigh bridges, Material Recovery Facilities (MRFs) and an EcoPark, a green area that supports a wide variety of ecosystems and promotes sustainability.
The landfill, designed for the scientific handling of waste, will blend in with the surrounding area while waste will be compacted and covered daily. There are also plans to construct a waste to energy facility to convert landfill gas which is a natural byproduct of the decomposition of organic materials on landfill sites into alternative energy sources such as electricity.
Speaking on the Epe Landfill site, the State's Commissioner for the Environment, Dr Babatunde Adejare said, "The development of the Epe landfill site is one of the solutions adopted by Lagos State Government to turn focus on the waste management problems that have plagued the State for decades. The facility will enable the state government to develop an integrated system for the handling of waste which will curb pollution and mitigate public and occupational health hazards."
The State Government recently announced its plans to close existing dumpsites in phases. The dumpsites, mostly within city limits, are under tremendous pressure from the thousands of wastes generated across the state daily.
The Epe landfill and EcoPark is situated over 5 kilometers from the main township of Epe in line with global environmental health and safety best practices.