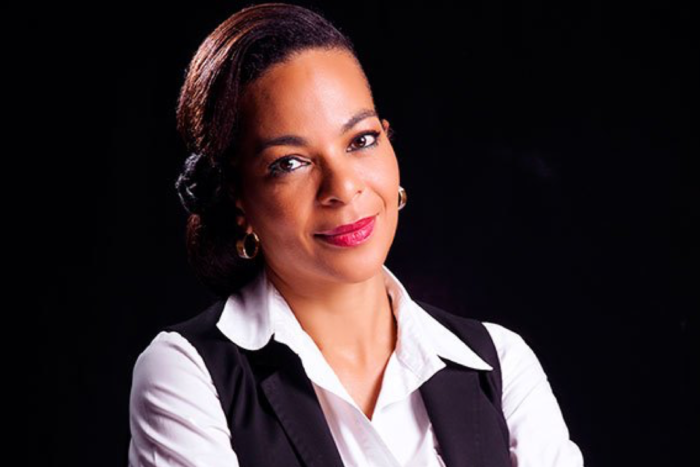 By Funmilola Olukomaiya
Founder and Chief Creative Director at iOpenEye Ltd, a Nigerian production company driving social change through performance art is the pretty face covering the latest issue of Guardian Life Magazine.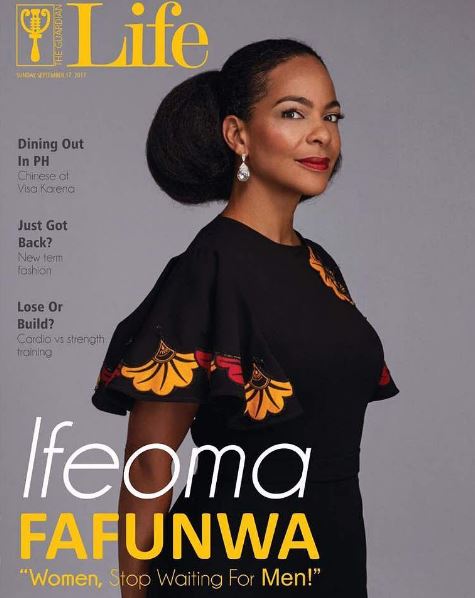 Ifeoma Fafunwa is the mastermind behind one of the best plays to be performed in the Nigerian theatre industry – Hear Word!.
As the Nationally popular show heads stateside, Fafunwa discusses her journey as a director and how her experiences have informed her work.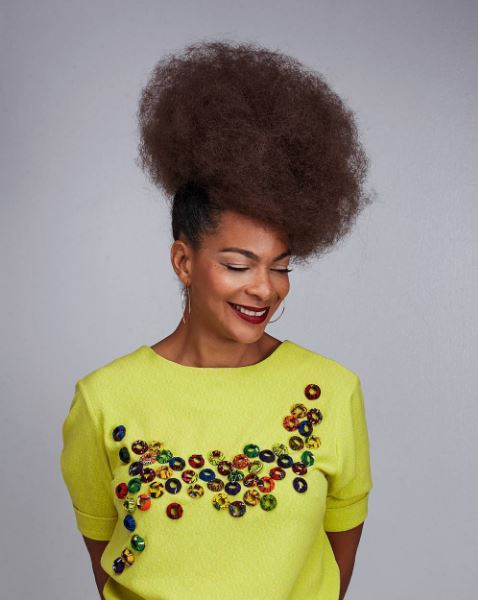 Her creativity has been expressed across a range of different media including advertising, architecture, interior design, film and of course, theatre.
Her theatrical career in Nigeria began when Joke Silva asked her to direct the Vagina Monologues.