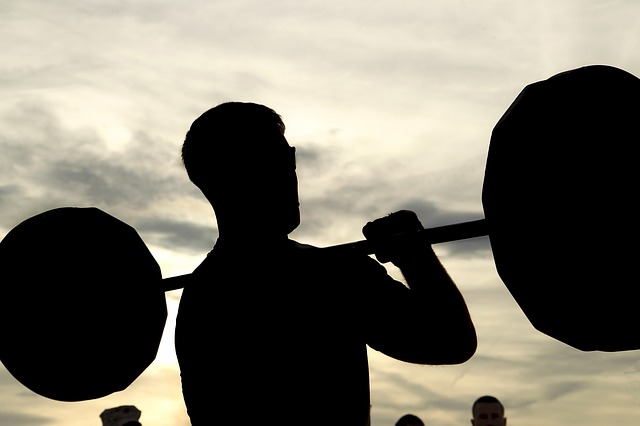 The President of Nigeria Weightlifting Federation (NWF), Mohammed Yahaya, on Monday in Abuja said the federation would participate in the African Youth/Junior Weightlifting Championships in Uganda.
Yahaya told the News Agency of Nigeria (NAN) the competition would hold in Entebbe, Uganda from Oct. 7 to Oct. 14.
He urged the Federal Ministry of Youth and Sports Development to support the federation in enhancing the development of the sport.
"Our target is to win medals at the championships. We always win between five and 10 medals anytime we go for a competition. So, we need the support of government to encourage our athletes,'' the federation president said.
READ:Calisthenics: Devotee commends Aregbesola
He said six athletes would represent the federation in Uganda, and they have been working hard to excel in the competition.
Yahaya disclosed that the arrival and accreditation of delegates at the championships have been fixed for Oct. 7, while the technical meeting would hold on Oct. 8.
"The annual congress of the Weightlifting Federation of Africa (WFA) and the championships' opening ceremony will hold on Oct. 9.
"The competition will hold from Oct. 10 to Oct. 13, which is also for the closing ceremony.''
Yahaya said the federation would also participate in the Afro-Asian Championship in Cairo, Egypt in December.