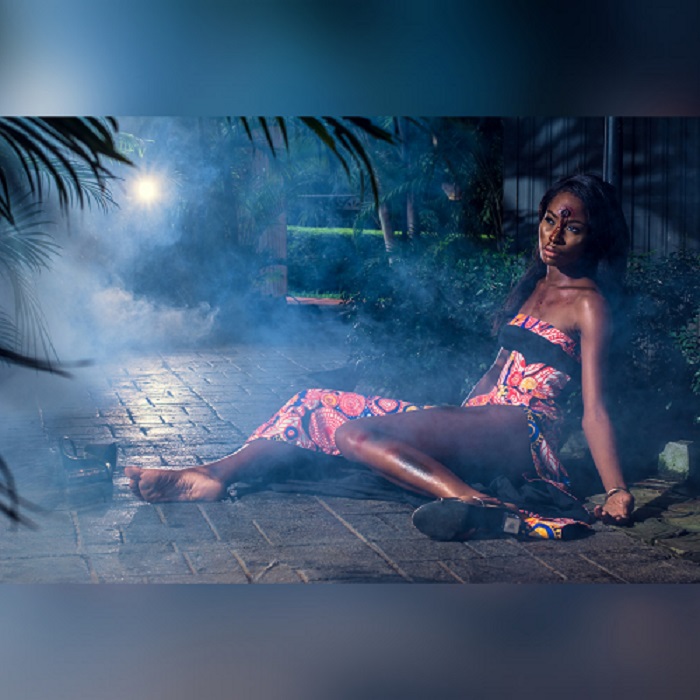 By Funmilola Olukomaiya
Domestic abuse is an incident or pattern of incidents of controlling, coercive, threatening, degrading and violent behaviour, including sexual violence. It can be better put as when one partner in an intimate relationship abuses the other. The abuse can be physical, sexual, emotional or a combination of all three.
In another definition, domestic violence is a pattern of abusive behavior in any relationship that is used by one partner to gain or maintain power and control over another intimate partner. Domestic violence can be physical, sexual, emotional, economic, or psychological actions or threats of actions that influence another person. This includes any behaviors that intimidate, manipulate, humiliate, isolate, frighten, terrorize, coerce, threaten, blame, hurt, injure, or wound someone.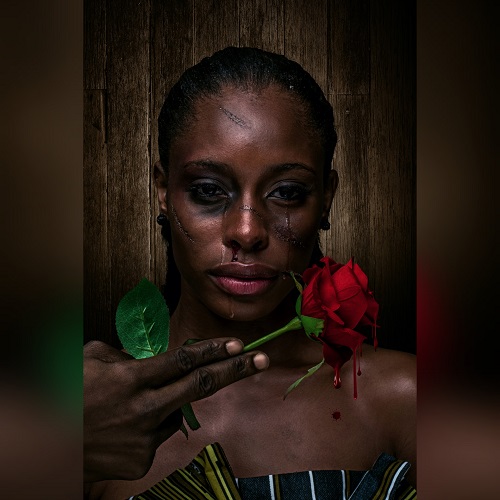 We need not say that domestic violence is a deadly virus eating deep into the very fabric of the society, even from a thousand miles away, you can perceive the stench, the decay it lies in its wake, victims mostly keep it a secret than let the whole world see them as being weak, thereby forgetting that secrets are deep, secrets are evil, it's just in the nature of secrets.
Most times, Victims live a life of lies and self-deceit, going on as if all is well, sunshades and makeup become the best selling products to help mask this pain and anguish… No wonder Author Elizabeth Bears once said that the secret to getting away with lying is by believing it authentic all your heart, that goes to lying to oneself more than they lie to another.
In the past few months, there has been reported cases of violence against women that did actually led to the death of the victims.
It is advised that once there is an abuse of a physical or emotional nature in any relationship, the victim should report to the relevant authorities.
Vanguard Allure in this issue is asking victims to speak out and encouraging others to say no to domestic violence with this thought-provoking editorial.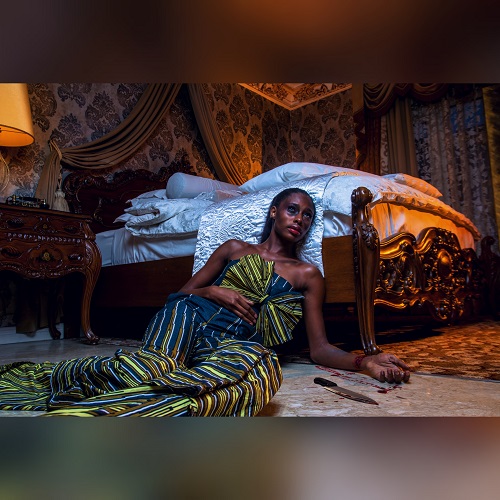 Hadiza ( Slit Wrist: Suicide)
Hadiza has lived a life of pain and sadness… Married at a young age to a man that was forced on her by her parents, Always bruised by her husband, Low Self-Esteem became her second name, she has gotten used to lying about her black eyes, makeup and concealers became a favorite must have for her, she has found out that the secret to getting away with lying is by believing it with all your heart, that went to lying to herself more than she lied to another…
She laid by her bedside, she had given up and had no more strength, she slit her own wrist and watched in pain as her eyes beheld her last sight.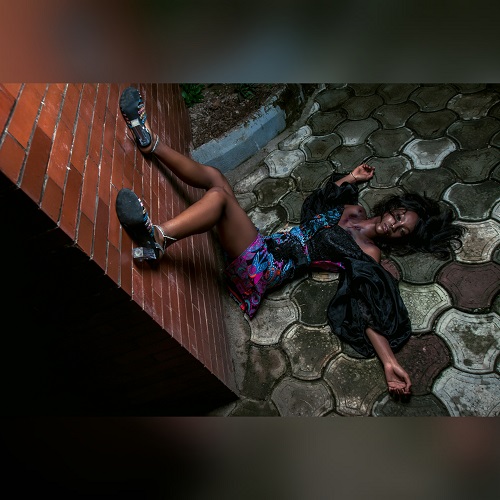 Folake: (Pushed off a building)
Year after year, her faith that one day, she will change the man she has come to call her husband… The man she has taken his last name, the man who she's had her offsprings for, the man who beats her up all the time… The man who forgets that she is a woman that bruises easily, the man whose temper surges like the deep waves of the ocean… The man who pushed her off a building.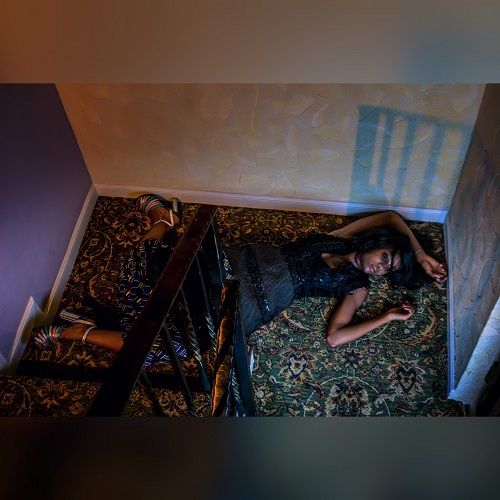 Chioma(Shot to the head in an alley)
Just like a leopard cannot change its spots or a tiger it's stripes, so will a misogynistic psychopath not be able to change his inert behavior…
Chioma had seen the warning, signs, it was staring right in the face but how could she notice them? She was more concerned about being Mrs. Somebody, her parents taunted her, her family made light jokes about her age and not been able to get married… Her friends were all married with kids so she lived a life of constant comparison.
She had finally hooked the big fish, a three-time divorcee. He had shown his hatred for women but she stayed…
After a minor argument, Mr. Somebody has shot Chioma and dumped her in an alley…
If you're a victim or knows someone going through a hard time in her relationship, you don't have to wait to end up like Hadiza, Folake or Chioma before you voice out your cries.
Disclaimer: The scenarios depicted in this graphical images are solely the ideas of the editor and that of the creative director and his team, any relation to a domestic abuse victim whether dead or alive is purely coincidental.