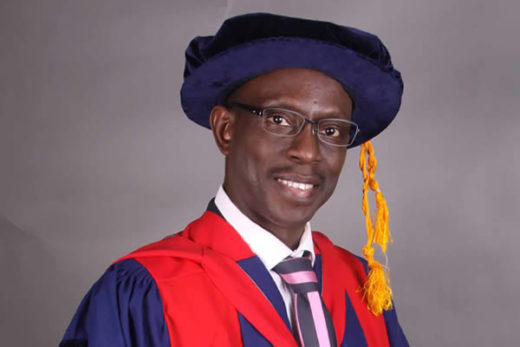 Non academic activities commenced at the Lagos State University (LASU) on Monday following the suspension of à nationwide strike embarked on by Non-Academic Staff of Union members.
The nationwide strike lasted for 10 days as it was suspended on Sept. 21.
Check by a correspondent of the News Agency of Nigeria (NAN) showed that Health Centre, Certificate unit, Postgraduate school and Registry, which were closed, have been re-opened.
NAN reports that Joint Action Committee (JAC) of Non-Teaching Staff in Nigeria Universities, had on Sept. 11, embarked on a total, comprehensive and indefinite strike.
The unions include National Association of Academic Technologists (NAAT), Non-Academic Staff Union of Educational and Associated Institutions (NASU) and the Senior Staff Association of Nigeria Universities (SSANU).
READ: ASUU Strike: President promises to cover lost ground
The unions demanded for payment of earned allowances to members, a review of the governance system in universities and improved funding in line with UNESCO recommendations.
Happy
Provision of infrastructure in universities, payment of salary shortfall being owed members and implementation of the judgment of National Industrial Court on university staff schools, among others.
Mr Saheed Oseni, the Chairman of SSANU in LASU, told NAN that all the non-teaching staff in the institution had resumed work as directed by the national and administrative work had commenced.
Oseni said the union complied with the strike directive comprehensively as directed by the national body while the strike lasted.
According to him, all the offices under lock during the strike have been re-opened and officers in charge are all on seat.
He, however, urged the Federal Government to fulfill its agreement with the unions as promised as and when due to prevent further strikes by any of the unions.

Load more