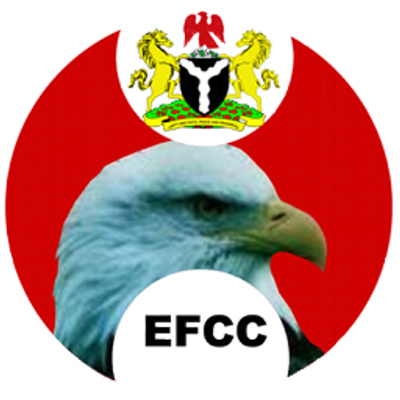 Economic and Financial Crimes Commission (EFCC) has opened an office in Uyo, the Akwa Ibom capital, its Spokesman, Mr Wilson Uwujaren, said in a statement on Tuesday.
He said the development had moved the commission's fight against corruption closer to the people of Akwa Ibom and neighbouring Cross River.
The office, according to him, is located at No. 3, Akparawa Crescent, off Edet Akpan Avenue (4 lane), Uyo.
He added that the office started receiving petitions on Aug. 8 when the commission took over the complex.
Uwujaren stated that the Zonal Head, Mr Abdulkarim Chukkol, had earlier addressed journalists who visited the office to find out whether it had truly commenced operations.
READ: 2017 budget: Senate to commence review of implementation in October
He explained that Chukkol had confirmed the presence of the commission in the state and gradual take-off of operational activities.
He said "the commission favours no political party over another; we urge the people to see the nearness of EFCC to their door steps as an advantage.
"People should maximise this opportunity by alerting the commission of any form of economic or financial crimes."

Load more