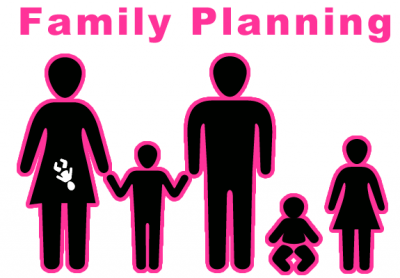 The Bauchi State Family Planning (FP) Coordinator, Hajiya Hajara Yahya, on Wednesday said that the use of FP contraceptives would reduce maternal and child mortality in the state.
Yahaya told the News Agency of Nigeria (NAN) in Bauchi that adherence to FP would ensure that mothers become healthy before getting pregnant again.
She said that the use of family planning would prevent some complications ahead of the next pregnancy and child birth.
According to Yahya, a survey conducted in 2015 showed that family planning takes only 2.2 per cent of utilisation in the state.
She identified religion, culture and poverty as some of the hitches against FP as it contributed to the low use of contraceptives in the state.
READ: Cash Crunch: Nigeria pulls out of 90 world organisations
"The percentage of utilisation of family planning commodities is 2.2 per cent according to a survey conducted in 2015.
"Family planning saves live and reduce the burden of maternal and child mortality, the mother and child will be healthy during the planning years.
"Family planning is beneficial to the mother, such that the reproductive system will be ready to another baby, for the father, it also help plan for his family adequately and sufficiently.
"The child will grow in good health by having adequate breast milk and family planning also prevent the child from common childhood diseases," she said.
Load more