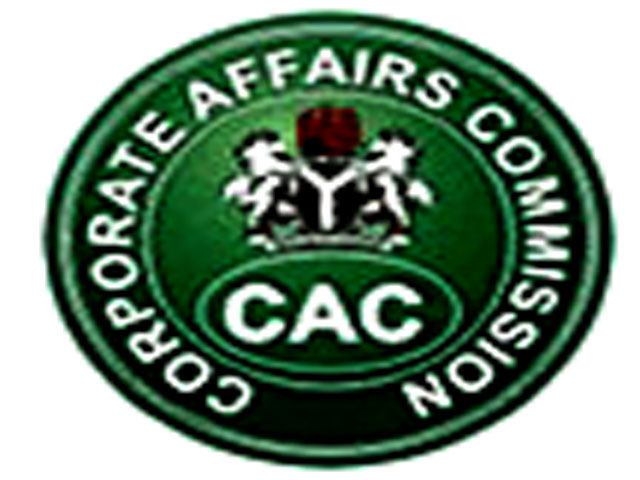 The Registrar-General CAC, Mr Bello Muhmud, made this known at a formal presentation of Quality Management Service (QMS) standard certification to the commission on Thursday in Abuja.
He said that the certification of International Standard Organisation (ISO) had enhanced the service delivery of the commission.
He added that the commission obtained its first certification based on NIS ISO 9001:2000 standard in 2007.
Muhmud said that as a result of the introduction of NIS ISO 9001:2008 standards, the commission converted and obtained a new certification in 2010 for a period of three years that expired in 2013.
He said that in recognition of the process made by the commission, SON on July 31, recertified CAC QMS to NIS ISO 9001:2015 standard and a certificate of conformity No.0000179 was officially issued.
CAC boss said that the achievement of the three ISO certificates had enhanced the commission's service delivery and made business registration process easy.
"The certification has enhanced the growth of the economy both in domestic and foreign investment.
`If you are in UK, US, China, you can now register your company from there without coming to the commission or Nigeria.
READ: France express willingness to collaborate with Nigeria on tourism
"The only thing the commission will do is to send your certificate to you by post because we are not doing certification online right now.
"This is an encouragement for people outside the country, those coming with their direct investment and those doing business in Nigeria,'' Muhmud said.
He said that the commission aimed at the informal trade because in CAC data base, "we do not have more than five million companies registered in Nigeria.
"But out there we have more than 39 million small scale industries going by the record of SMEDAN which means some of them are not registered with the commission.
"Since our system now is simplified, these people will now be encouraged to come and register their businesses with the commission".

Load more