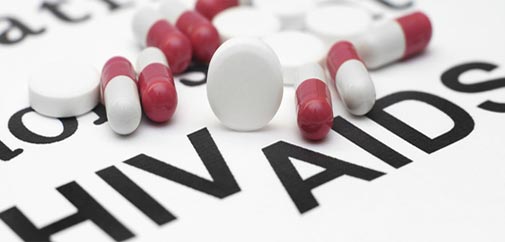 The National Drug Law Enforcement Agency (NDLEA) has advised Enugu residents to desist from self medication to avoid drug abuse.
The State Commander of the agency, Dr Anthony Ohanyere, gave the advice on Friday in Enugu in an interview with the News Agency of Nigeria (NAN).
Ohanyere observed that some residents of Enugu took delight in patronising open drug shops, especially chemists, to buy drugs without due consultation with a physician or pharmacist.
He noted that out of ignorance, the people indulged in taking controlled drugs, which from medical authorities should be duly prescribed by a health expert.
The commander said that these controlled drugs could be taken only on prescription as they were high risk drugs, which can cause monumental health problems immediately or later to the user.
According to him, some of the effects of abuse of controlled drugs include illusions and hallucinations.
Other effects, he added were; poor perception of time and distance, depression and anxiety, violent behaviuor as well as longer and more intense "trip'' episodes.
He also identified other effects as slurred speech, disorientation, fatigue, paranoia, shallow respiration, euphoria, and psychosis, drunken behaviour, clammy skin, dilated pupil and well as weak and rapid pulse.
READ: Nigeria reaffirms commitment to eradicate poverty
He said drowsiness, respiratory inhibition, increased pulse rate and irritability, blood pressure complications, sleeplessness, coma and finally death could also occasion through drug abuse.
"Our people should stop self medication because of its costly consequences, especially the buying and use of controlled drugs.
"All over the world, it is doctors, dentists and appropriately qualified medical personnel that can dispense controlled drugs due to its adverse effect, if used or applied wrongly.
"On the other hand, only qualified and certified pharmacists that can dispense this category of drugs, because they are knowledgeable in the chemistry and properties of drugs,'' he said.
NAN reports that it had been a public knowledge that some residents, especially youths, on their own buy some of these controlled drugs especially Tramadol.
Load more