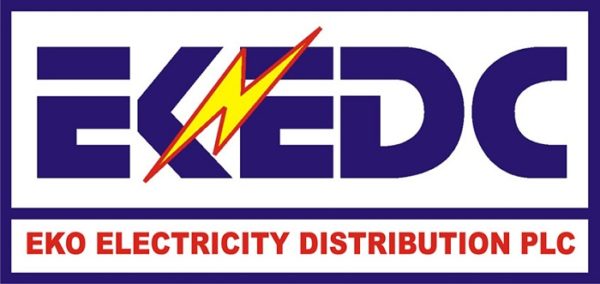 Some residents of Aguda, Surulere, and Orile/Iganmu in Lagos State on Sunday decried two weeks blackout in their communities which, they said, had caused food wastage and sleeplessness.
The residents in Lagos that the power outage had paralysed commercial activities and made life difficult.
The Eko Electricity Distribution Company (EKEDC) is in charge of electricity supply to the communities.
Mr Tunde Adeleke, a resident of No. 93, Adetola St., Aguda, said: "The outage has paralysed commercial and domestic activities in the area.
"It has led to wastage as foods are being thrown away because we can't preserve them again; they have rotten in fridges.
"The area is used to one or two-day outage but now, it is becoming unbearable; the management of EKEDC should help us.''
He said that the weather had been hot, making it difficult for the residents, especially children, to sleep well at night because of inability to use fans and air conditioners.
"Some of them are battling with heat rashes now,'' he said.
Mrs Adijat Kasali, a frozen food seller at No. 4, Salvage St., Orile, said that the outage had affected her trade.
"I spend over N1,500 daily to buy petrol and engine oil for my power generating set.
"I cannot transfer the cost by increasing the price of my wares because people will not buy at an extra cost.
"I am appealing to Eko Disco to come to our aid and restore power supply to our area,'' Kasali said.
Also, Mr Idris Zubair, a landlord at Salvage Street in Orile, told NAN: "The problem in Orile started two weeks ago and some officials of EKEDC assured us that they were on top of the problem.
"Power was restored on Saturday but our area was excluded from the supply.
"We want to know the problem with our area; I urge the company to restore power supply to our part.
"We cannot be happy to see our neighbouring areas have power supply while we are in darkness,'' he said.
Responding, Mr Godwin Idemudia, General Manager, EKEDC, said that the company's engineers were addressing the problem.
Idemudia said that the company was working tirelessly to rectify the fault.
He apologised for the power outage, and promised that electricity supply would be restored to the affected areas as soon as possible.
Load more