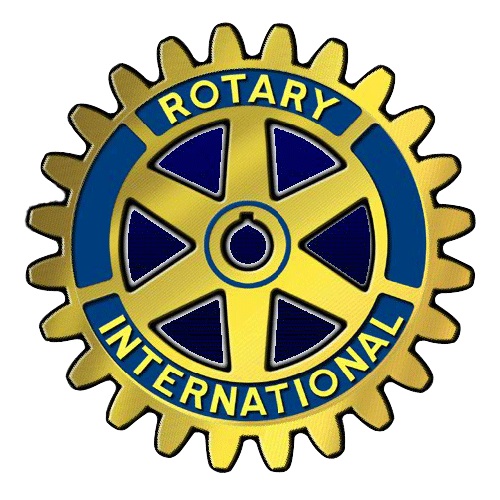 The Rotary Club of Ajuwon District on Sunday urged well-meaning individuals to partner with voluntary organisations such as the Rotary Club to invest in the social development of the nation.
Mr Kofoworola Oladeinde, the new President of the Ajuwon District of the club, made the appeal during his investiture as the 24th President.
The occasion also featured the induction of the 2017/2018 Board of Directors of the district and a raiser for N5 million for projects.
Oladeinde said: "Politicians and well-meaning Nigerians should strive to give back to the society that made them.
"Rotary club provides selfless service to humanity, and we know we cannot do it all.
"That is why we have a synergy between members, the community and people that are willing to help; we partner all to ensure that we affect our communities positively.
"The world will be a better place if government, philanthropists and individuals who have good intents in the society can collaborate with us because we observe due diligence before any project is executed.''
Oladeinde urged more people to join the rotary club as voluntary donations from members would help in the execution of meaningful projects.
"For instance, our new goal is to refurbish the science laboratory at Ajuwon High School.
"We don't just donate; we stay and ensure the project is delivered; we are determined to give the school a brand new laboratory.
"Also, our national president challenged every Rotarian to plant a tree to mitigate the alarming effect of global warming; this act will go a long way in addressing the problem.
"This investiture is also an avenue through which we raise funds to execute our projects and help people who are in need.
"We all make selfless contributions for the good of all; in Rotary we are all volunteers,'' he said
Load more