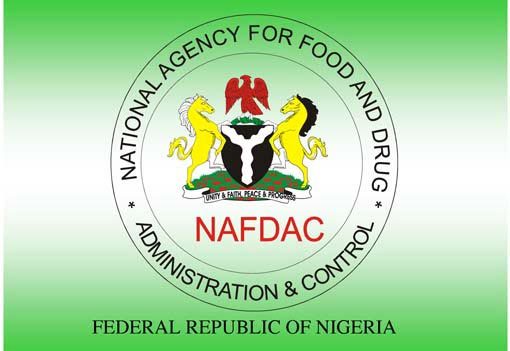 The National Agency for Food and Drugs Administration and Control (NAFDAC) has concluded arrangements to ease registration of products for Micro, Small and Medium Enterprises (MSMEs) in the country.
Mr Ademola Mogbojuri, its Acting Director-General made this known in Minna on Monday during a stakeholders consultative forum for Small and Medium Scale Enterprises (SMSEs).
"NAFDAC is to streamline the registration process to make it easier for MSMEs to register their products with the agency without compromising on quality and safety.
"I wish to reiterate that NAFDAC is fully committed to the development of MSMEs in Nigeria because a number of efforts have been made and are being sustained,'' he said.
Mogbojuri, who was represented by Dr Abubakar Jimoh, NAFDAC Director Special Duties, said that there was the need to comply with the Federal Government's directive to ease establishment of small businesses in the country.
"It was perceived that a number of the agency's regulatory processes are stalling the ease of doing business hence the need for more efforts toward addressing the issue.
"Therefore, I have approved the composition of an in-house committee to harmonise all these processes and drive the implementation of the presidential directive within a specified timeline,'' he said.
He called on affected stakeholders to accord the committee the necessary support to enable the agency restructure its operations toward easing the establishment and operation of MSMEs in the country.
The Acting NAFDAC Boss said that on May 21 Vice President Yemi Osinbajo issued the Presidential Executive Directive on ease of doing business in Nigeria.
He explained that the directive was premised on transparency, in ministries, Departments and Agency of Government, default approvals, one government directive, entry experience of visitors and travellers and ports operations.
Earlier, Mr Anikoh Ibrahim, Niger Coordinator of NAFDAC, said that under the Federal Government's directive 50 percent discount from the original tariff for registration of products would be applied to companies with staff strength of five and below.
Ibrahim said that under the arrangement the entire process of attaining NAFDAC registration license would not exceed 90 days.
He said that the measure would ensure that registration process for bakery license would not exceed 30 days, adding that before now these processes of registration would take a year or more.
The State Coordinator of the agency said that regulated products under the category include food, drugs, cosmetics, herbal medicines and packed water.
Also, Malam Abdulwaheed Abdulkadir, chairman Association of Table Water Producers in the state appealed to the agency to ensure that the 30-day new policy for renewal of licenses for existing businesses was extended to newly established businesses.
Abdulkadir said that such gesture would encourage the establishment of new MSMEs across the country and in turn boost the economy.
Load more