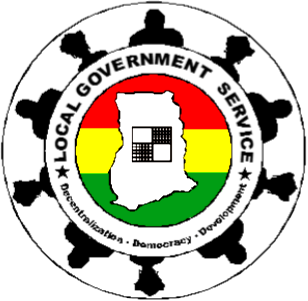 Mr Hope Ahamba, the National Coordinator, Initiative for Rural Development and Peace (IRDP), has said that attaining local government autonomy was key to sustainable grassroots development in Nigeria.
Ahamba, who said this on Monday in Abuja, noted that the autonomy would promote transparency in governance.
He explained that the local government and the state assemblies are institutions of government strata that needed to be independent to galvanise development at the grassroots and the country at large.
"Local government is something that we must have in place in this country, if we really say democracy is government of the people, by the people and for the people.
"Each and every one of us come from a ward, then to a constituency, then to a village or town, which falls into a local government. Nobody comes from federal government though we are all citizens of Nigeria.
"Even the Aso villa is a vacant place where any citizen can aspire to, so if we empower local governments by making them autonomous, it means they will have their own budget with which they will develop their areas.
"It means the people by themselves can hold their local council chairmen and councillors accountable for every developmental project that is in their budget,'' he said.
According to him, if people experience development at the grassroots, they will perform well at the federal level because they have imbibed the culture of doing the job they are supposed to do.
Commenting on the constitution amendment, Ahamba said that the constitution should be citizen-oriented and cater for the needs of the people, not the type that caters to just a privileged few.
He added that the present constitution has gaps that does not allow proper development of the country or allow adequate utilisation of resources for citizens' growth.
The national coordinator called for total separation of powers among the three tiers of government to prevent one arm from imposing its authority on the other arm.
He cited an example of the appropriation act, adding that the law states that the national assembly has the right to appropriate but not to develop the budget and pass into law.
"There is a clear demarcation between the two powers, let the executive do their own by developing the budget, put in the necessary ingredients and bring it to the National Assembly for passage.
"Let the national assembly now play their own role according to the law, examine the budget and pass, that is the only way we can function well as a democratic government.
"If we want to practice real democracy in this country, the executive should implement the appropriated laws, the legislative appropriate the laws and the judiciary adjudicate.
"But then, let there be an interplay of roles, somewhere, somehow through synergies and not through gargantuan posture of authority on another arm of government.