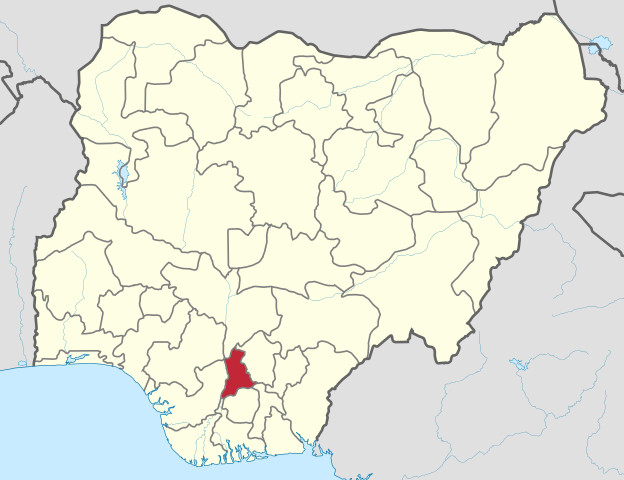 The massive deployment of security personnel and personnel of other organisations for the Nov.18 Governorship election in Anambra has led to boom in hospitality business in Awka and its environs.
The News Agency of Nigeria (NAN) correspondent who visited some hotels, Anambra Police Command headquarters and the Independent National Electoral Commission (INEC) Awka on Wednesday, reports increased human activities.
Most hotels in Awka and Amawbia have been booked ahead of the Saturday Governorship election being contested by 37 candidates.
INEC National Chairman, Prof. Mahmood Yakubu had described the number of contestants in the Nov.18 Gubernatorial election in Anambra as the highest in the history of election in the country.
The Inspector-General of Police, Mr Mohammed Idris, announced on Tuesday that 26,000 policemen had been deployed to provide security in the state during the election.
The inspector-general said that the security personnel would be deployed to every local government and community in the state.
Mr Jude Ndubuife, a manager whose hotel is located around Aroma junction, Awka, told NAN that all the rooms in his hotel had been booked till Nov. 21.
"I feel hotel owners are doing good business this period because of the Nov.18 governorship election.
"All rooms in our hotel are fully booked and some of my colleagues are also sharing the same experience.
"Apart from booking the rooms, sales of liquor and other goods are moving up, we thank God for the election, '' he said.
Another hotelier, who preferred anonymity, also told the same story of improved patronage.
He said that staff of three different organisations paid for 50 rooms, 35 rooms and 25 rooms respectively.''
Mrs Chioma Ikpeazu, a restaurant operator at Ukwuoji, behind Government House, Awka, said she had been recording increased sales since Nov.13.
"There has been increased business in the past three days.
" Before now, I found it difficult to finish selling a quarter of a bag of rice and four custard bowls of garri but since Monday, the story has changed.
"Yesterday I was able to cook half bag of rice and before 4 p.m. the food finished and customers were still coming,'' she said.
Mrs Ngozi Uzochukwu, who roasted plantain and yam near Time Out Joint, Aroma Junction also said her sales had increased.
The number of food vendors close to the Police headquarters Amawbia, near Awka and Alex Ekwueme Square, near the INEC state office Awka have also increased.
Apart from security personnel, members of civil society organisations, International Non-Government Organisations, the media, National Youth Service Corps (NYSC) and other bodies are deploying their officials to Anambra for the election.

Load more