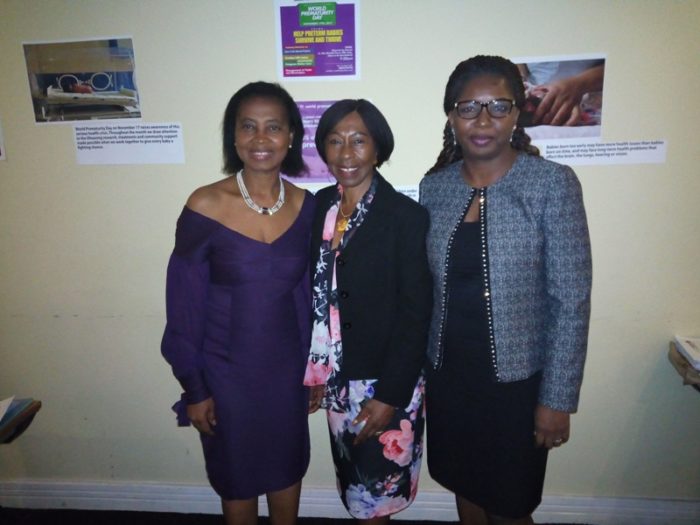 By Kazeem Ugbodaga
At least, one million premature babies die annually, founder, Abiye Maternal and Child Health International Foundation, AMCH, Dr. Elizabeth Disu has disclosed.
Speaking at the AMCH World Prematurity Day celebration held in Ikeja, Lagos, Southwest Nigeria at the weekend, Disu said prematurity is one of the leading cause of newborn death in the world.
"Prematurity is the most single important cause of new born death and 15 million preterm babies are delivered worldwide, out of which one million die and three quarters of those death are preventable and most of these death are in the developing countries.
"Nigeria has the highest number of preterm babies and the highest number of newborn death in the world.  If preterm babies survived, we will be able to reduce the rate of neonatal death in this country," she said.
According to her, the World prematurity day was celebrated worldwide to bring awareness about babies that were born too sudden and before the 37 weeks of gestation or pregnancy, adding that these babies had special problems and needs, as they could end up in disability if not properly managed.
She called on government to ensure categorization of institution, both the private and public hospitals, saying that this would help most premature babies to survive.
Disu also disclosed that Nigeria had the highest newborn death in the whole of Africa, saying that 37 out of every 1000 live birth die in Nigeria, adding that "it is improving, it used to be 50. We are working together to ensure that babies survive. We want mothers to attend ante-natal care, mothers should feed well and not do heavy jobs when pregnant, and when ill, they should seek medical attention."
Also speaking, Prof. Omotunde Sagoe, Professor of Primatology, described prematurity as both a happy and sad situations because the babies come out of the womb before the duration.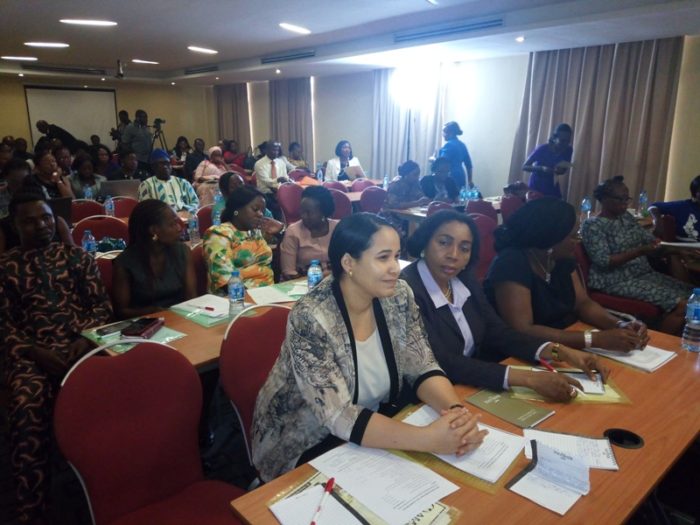 "Many of them come out dead and many also come out alive. They are now into this world to manage themselves, that is why this organization has been set up by Disu to help them live this difficult lives. This organization has been training many on this. By this we will reduce incident of premature babies born and dying and Nigeria is the third highest in the world. Their cases have to be managed properly," she said.
Lagos State Commissioner for Health, Dr, Jide Idris said government was doing all it could to ensure reduction of preterm babies in the state.
Idris, who was represented by Dr. Victoria Omoera, of the Maternal and Prenatal Deaths Surveillance and Response unit, Ministry of Health, said "we need to support the programme, we want our mothers and children to survive and that is why we are here to support the programme. We need to build up the capacity in terms of personnel to take care of these babies."
Load more