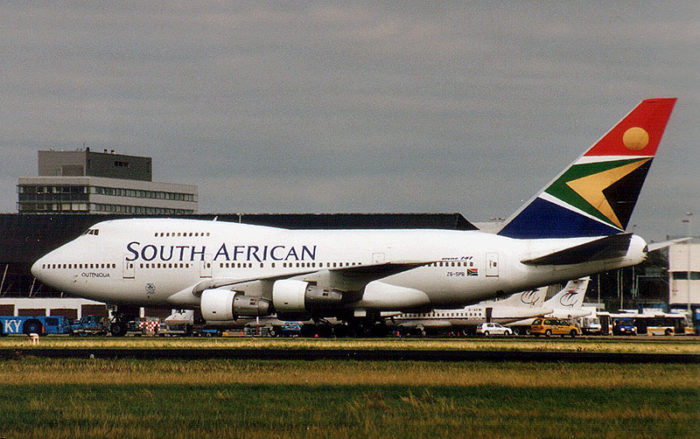 South African Airways on Tuesday said even with a recent government injection of 10 billion rand (709 million dollars), the struggling airline remained under-capitalised .
This was due to a negative equity position of more than nine billion rand, a presentation to parliament indicated.
The national airline has been relying on government guarantees to keep it solvent and has been cited by major rating agencies as a threat to South Africa's economy.