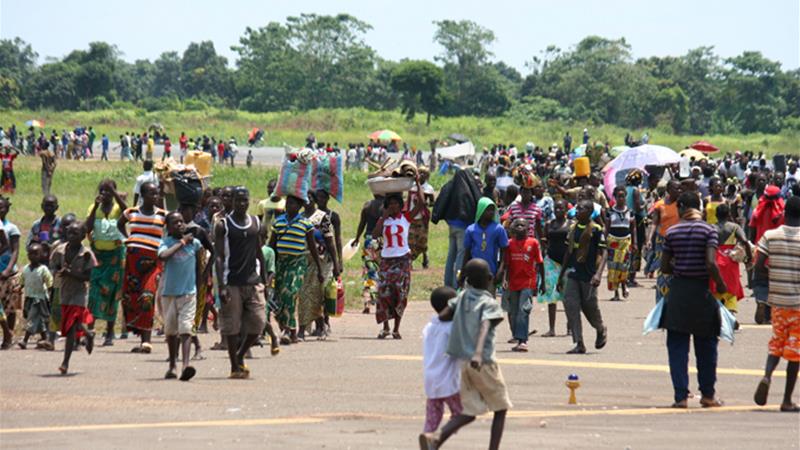 Thye UN says suspected Christian militias killed an Egyptian UN peacekeeper and wounded three others in an attack in southern Central African Republic (CAR).
The UN said in a statement that the attack, which was carried out by anti-balaka militants, occurred in Gambo, about 100 km (60 miles) from the town of Bangassou where more than 100 civilians and three Moroccan peacekeepers were killed in separate incidents in May and July.
Conflict has killed thousands in CAR since Muslim Seleka rebels ousted President Francois Bozize in 2013, provoking a backlash from the Christian anti-balaka militia.
READ: Suicide Bombings: Last Acts Of Dying Terror Group – President Buhari
Violence spiked when former colonial power France ended its peacekeeping mission in 2016.
Since then, the UN' 13,000-strong CAR mission, has struggled to restore order to a country where government control barely extends beyond the capital Bangui.
In total, 13 UN peacekeepers have been killed in the country this year alone.
The UN said five militants were also killed during Sunday's clash.