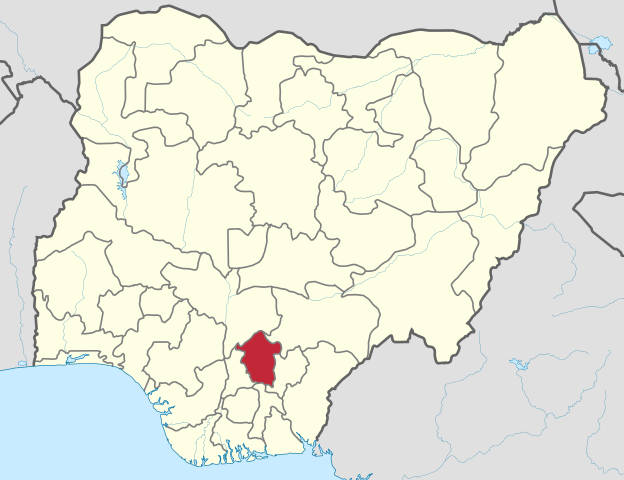 Mr Victor Muruako, the acting Chairman of Fiscal Responsibility Commission (FRC), has urged Nigerians to assist the Federal Government in monitoring projects in their localities.
Muruako made the call in Enugu on Monday while speaking with the News Agency of Nigeria (NAN) during the verification of 2015/2016 federal projects in the South-East Zone.
He emphasised the need for citizens to take ownership of federal projects within their localities as it was meant to serve them.
"The people of this zone (South-East) must actively participate in the aspect of monitoring federal projects sited in their areas.
"They should also monitor, verify and even ask questions on how the federal projects in their areas are going.
"What is the quality of the job like? What is the pace of the work? When last the contractor visit the site of the project?
"It is not enough to cry marginalization; where you are unable to do your own bit to make sure that federal projects in the zone meant to provide dividends of democracy to you are unattended to,'' he said.
Muruako explained that an aspect of the Act establishing the commission was citizens' involvement in monitoring federal projects as well as raising alarm when the right things were not done.
"Nigerians must get value for money spent by the Federal Government on projects to better their lives and well-being,'' he said.
The acting chairman said that President Muhammadu Buhari had assured that there would not be any abandoned projects in the country.
"With Mr President's mandate; we will ensure that every Federal project ongoing, stopped or abandoned in the zone are reflected in the FRC verification.
Muruako pledged the commission's determination to ensure that abandoned and ongoing projects in the zone received government's attention.