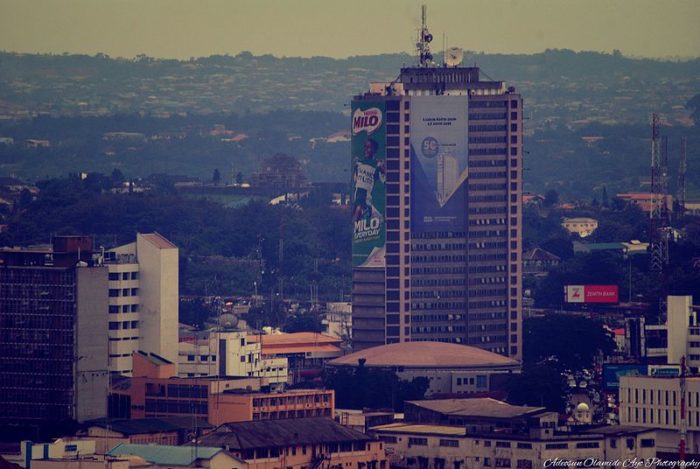 Oyo State Government has appealed to residents in the state to remain calm and cooperative as it deploys specialised aircraft from Wednesday for aerial capturing.
Mr Isaac Omodewu, the State Commissioner for Lands, Housing and Survey, made the appeal on Tuesday, at a news briefing in Ibadan.
The state government recently began the enumeration of landed properties for Geographic Information System (GIS) and planning purposes.
The state government had on Feb. 17 awarded the OYOGIS to GIS/Transport Limited and had since mobilised the company to begin work.
Omodewu urged the people not to panic or entertain any fear as the aircraft moves around the state for the aerial capturing needed for GIS.
"The GIS is a decision support system to the government. It will help the government to take specific decisions on socio-economic matters in the state.
"Making use of the GIS will multiply economic returns on investments in the state.
" This is the reason why all the features, physical and cultural of the state, will be captured for the process of digital maps,'' he said.
The commissioner said that GIS would aid fast production of Certificate of Occupancy (C-of-O), infrastructure development plan, higher agricultural output, prevention of flood, population census and security monitoring.
Omodewu urged the people to cooperate with state officials carrying out the enumeration exercise.
Mr Peter Ritchie, Project Manager of the company, said they would use an eight metres wing span aircraft for the project.
He said it would fly for 15 days, starting from Wednesday.
Ritchie said the project would be in three stages.
He said they had completed the first stage, which had to do with the technical aspect.
"The project will deliver an institutional framework within which the OYOGIS will provide assurance, certainty and guidance for the general public, professionals and state government officials in all land matters across the state.
"It will also ensure transparency and equity in the processing and execution of all land-related applications and transactions,'' he said.
According to him, a major element of the project is capacity building and staff training in the operation of automated and digital systems that would also sustain OYOGIS.