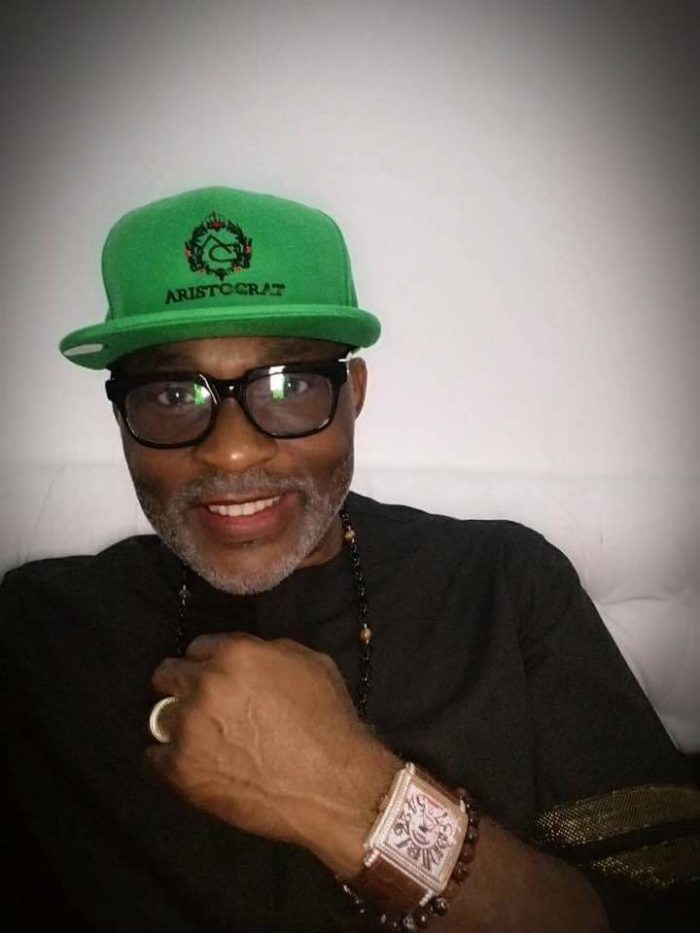 Come Sunday, December 3, 2017, the official launch of the Aristocrat Clothing Store owned by celebrity journalist turned fashion designer, Kayode Alfred will hold.
The opening of the fashion house and unveiling of his new collections will take place at Vikay House in Ogba, Lagos.
The event will feature fashion runways, alongside music, comedy and other entertainment condiments that will thrill guests.
Guests billed to honour the event include Nollywood veteran actors, Richard Mofe Damijo, Saidi Balogun, Faithia Balogun and many top socialites and corporate big boys and girls who are believed to be fashion buffs.
In the same vein, Aristocrat will also be spicing the event with the introduction of Aristocrat Woman, which will readily complement that of the male stock. Kayode is fully poised to tame the pedestrian and largely formulaic fashion culture that Nigeria has become accustomed to.
The Aristocrat brand has partnered with the top of the range fashion outfit, Twice as Nice, one of the leading fashion companies in Nigeria to sell Aristocrat casuals and face caps.
Aristocrat is versatile in the making of shirts, casuals for men and women, Kaftan, snapback caps, and the traditional Yoruba Agbada outfit.
Load more