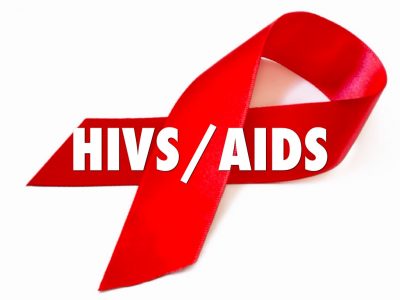 Gov. Godwin Obaseki of Edo on Thursday pledged his administration's readiness to reduce the state's HIV/Aids prevalence rate of about 4.1 to below the National average of 3.1.
The governor stated this while inaugurating the pioneer governing board of the Edo State Agency for the Control of Aids (EDOSACA) in Benin.
Obaseki said the state had over the years achieved a gradual decline in the HIV/Aids prevalence rate but more effort needed to be intensified to reduce the scourge below the National average.
He said that the setting up of the SACA board would help the state government to address the HIV/AIDs scourge and take care of persons living with the disease.
"EDOSACA has not operated up to standard in terms of human capacity and coordination of HIV/Aids activities.
"The Agency was unable to utilise the 1.2 million dollars fund provided by foreign donors, hence the money was returned.
"We are optimistic that the board will now live up to its mandate in reducing the scourge,'' he said.
Obaseki listed some terms of reference of the board to include facilitating collaborations between local and international partnerships toward tackling the AIDS pandemic, periodic review of the state's strategic plan on prevention and control of AIDS, as well as financial and operative procedures.
In his remarks, the Chairman of the Board, Dr Alex Okoh, commended the zeal of the governor to address the HIV/Aids situation in the state and assured of their determination to give their best.
"The Agency has been without a board since its inception in 2009. We are happy that this present administration has deemed it necessary to set up a board which will improve the capacity of the agency to function,'' he said.
Okoh pledged the commitment of the board to perform optimally, given the full support of the government.
The members of the board are to operate on a part-time basis for four years and they are made up of the chairman and 16 other members selected from different HIV/Aids line ministries.

Load more