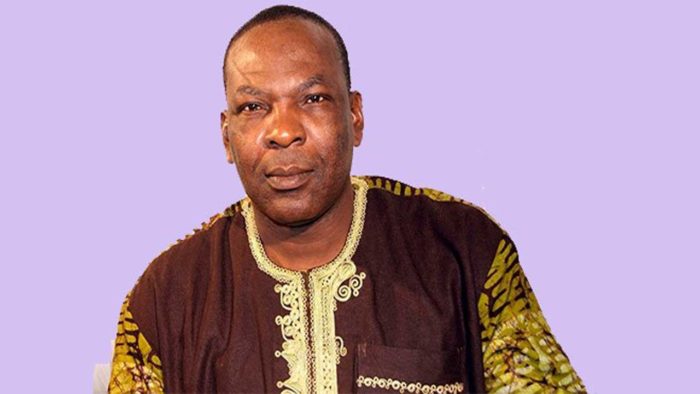 Jethro Ibileke/Benin
The Executive Director of the Environental Rights Action/Friends of the Earth (ERA/FoEN), Dr. Godwin Ojo, has berated the federal government for earmarking the sum of N17 billion in this year's budget for the purchase of power generating sets and diesel.
Ojo who made the condemnation on Thursday in Benin, while declaring open a Stakeholders' Consultative Workshop for the promotion of Renewable Energy Alternative, insisted that the trend must not be allowed to continue in the 2018 budget.
His words: "We wish to state categorically that the Federal government and the level of governance should immediately place a permanent ban on the importation of power generating sets for Ministries, Departments and Agencies (MDAs) in the country.
"Instead, they should work with the budget office to include a budget line for research and development of alternative sources of energy in solar lighting systems and fuel efficient cook stoves. Nigeria should not be left behind in the global shift from fossil fuel dependency to renewable energy as a response to curbing climate change and its devastating impacts "
Ojo noted that energy demands in Nigeria outstrips supply which he said, hoves around 5,000 Mega Watts, saying that as a result, "over 70 percent of the 170 million people depends solely on fuel wood for energy, representing one of the world's highest deforestation rate of 3.5 percent annually"
He attributed deforestation and uncontrolled logging as the major contributors to climate change that has assumed alarming proportions.
Ojo called on the Nigeria's Nationally Determined Contributions of (NDCs) to implement the Paris Agreement of which the country is a signatory which pledged to reduce its Green House Gases (GHG) emission by 20 percent unconditionally by 2020 and 45 percent by 2030 if the needed support, means of implementation, finance and technology are funded by the developed countries.
He also called on the Nigerian government to support community energy initiatives which he explained, allows individuals and communities to be involved as co-producers and suppliers of non- grid and mini- grid systems by investing public finance, loans and subsidies from dirty energy to renewable sources of energy.

Load more