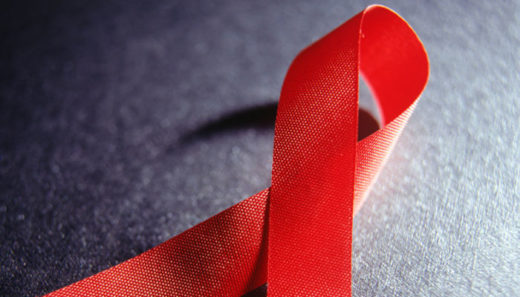 The Nigeria Medical Association (NMA), Kwara state chapter, has solicited the support of the Federal and state governments for more research to curb the HIV and AlDS scourge in the country.
The Chairman of the Association, Dr Kunle Olawepo made the call in llorin, on Friday in a statement to commemorate the 2017 world HIV and AIDS day.
Olawepo who expressed delight that there was remarkable reduction on the outbreak of the disease, noted that more support was needed for the research to further improve on the current available treatment plans.
The Chairman added that more research on the causes of the disease would assist in the prevention, treatment and control activities.
He appealed for the provision of free and affordable treatment for all infected persons in the country.
Olawepo also urged governments to further 'strengthen the health sector, to enable it cope with the ever increasing challenges.'
He listed the symptoms of the disease to include, persistent fever, chronic diarrhea, chronic cough, severe weight loss and rashes on the body.
He said that HIV infection occurs through sexual intercourse (heterosexual and homosexual) with an infected person, transfusion of HIV infected persons.
Olawepo advised Nigerians to go for regular medical checkup, indulge in physical exercises and avoid the use of unsterilised syringes.
The theme for 2017 world HIV and AlDS day is, 'My Health, My Right.''

Load more