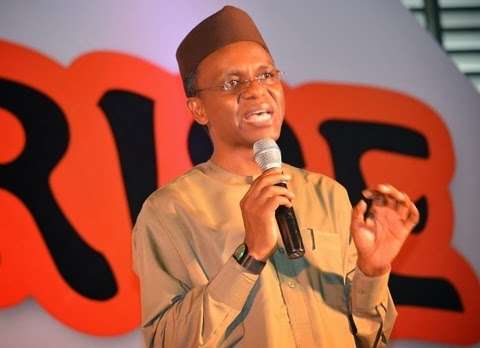 The Kaduna State government says it will pay all local government retirees and disengaged staff their benefits in two months.
The Counselor to State Governor on Information and Communication, Sa'idu Adamu, made the disclosure while briefing newsmen on the recent reforms and restructuring of LGAs on Tuesday in Kaduna.
Adamu explained that local government areas as a tier of government are expected to carry out developmental projects at the grassroots level.
He said instead, only salaries are being paid with the allocation provided by the Federal Government and supported by the state.
READ: Reps to probe TCN over $300m power project
According to him, "the reform and restructuring became necessary to fish out ghost workers; those who lack credible certificates; absentees from work and those who are about retiring."
"It is the responsibility of the LGAs to pay teachers and health workers salaries but due to lack of sufficient funds, the state government has taken over the payments."
He said the disengaged staff salaries would be paid three months in lieu of notice while their pensions and gratuity would be paid in two months time.
Adamu said following the reforms, about 135 staff that have certificates in education and NCE would be sent to the State Universal Basic Education (SUBEB) for competency test and afterwards sent to schools to teach.
"We want to assure Kaduna citizens that from early next year, after we are done with the reform and restructuring of LGAs, full activities will resume as required by the constitution," he said.
The counselor said that the 3,159 of the disengaged staff had put in up to ten years and were retired while the remaining 893 had their jobs terminated.
NAN recalls that the state government had disengaged and retired about 4,000 staff from 23 LGAs across the state on the basis of redundancy.