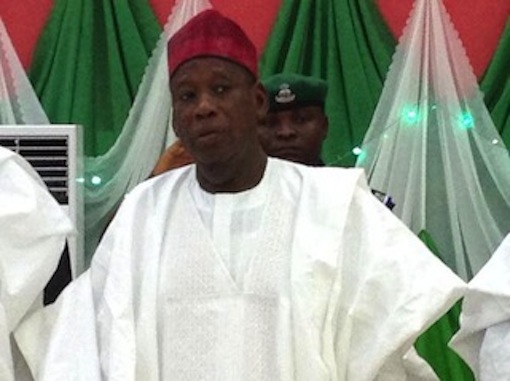 The authorities of the Kano University of Science and Technology (KUST) Wudil said it had converted 238 casual staff to a Permanent and pensionable appointment in the last four years.
The outgoing Vice-Chancellor of the University, Prof Shehu Alhaji-Musa made the disclosure while briefing newsmen in Kano on Wednesday.
He said the gesture was part of the modest achievements he recorded as Vice-Chancellor of the University in the last four years of his tenure.
He disclosed that no fewer than 42 academic staff obtained their PhD from various universities of the World and returned to the institution during the period under review
He said in addition, no fewer than 70 others lecturers were currently pursuing doctorate degree programmes in various universities within and outside the country.
READ: Buhari tasks laureates policies generation to transform Nigeria
Alhaji-Musa said during the four years he served as the vice-chancellor of the university, 21 academic programmes were accredited by the National Universities Commission (NUC).
"The Kano State Government gave the University over N521 million for the accreditation exercise,"the vice-chancellor said.
He disclosed that the admission quarter of the institution had also increased from the usual 1, 200 students to above 5, 000 students.
The outgoing VC said the University had also established a consultancy and Investment company aimed at generating more revenue for the institution.
"The company which has since been registered, would soon go into bottle water, modern bakery and printing press business, "" the Vice Chancellor said.
He used the occasion to commend the Chancellor of the University, Alhaji Aliko Dangote for his continuous support to the institution.