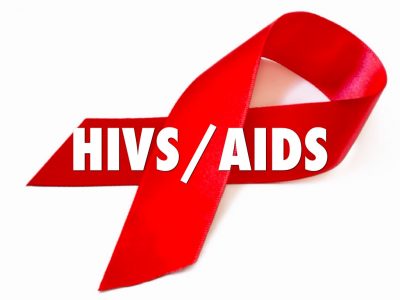 Dr Akinyele Semudara, the Chief Medical Director, General Hospital in Ore, Ondo State, has cautioned against the stigmatisation of people living with the Human Immunodeficiency Virus (HIV) and Acquired Immune Deficiency Syndrome (AIDS).
Semudara, who made this appeal while speaking with the News Agency of Nigeria (NAN) on Wednesday in Ore, warned that stigmatisation could kill faster than AIDS.
He said that the victims of the virus should be loved by their family members and people living around them so as to give them the courage to overcome the challenge.
The medical doctor also advised residents of the state to take advantage of the free HIV screening in general hospitals to know their status.
Semudara explained that "HIV is not a death sentence as widely believed" adding that, "people living with the disease can live a normal life if they take to medical advice".
"People are afraid of coming for the free HIV screening to know their status; it is better for them to always know their status rather than live with the condition without diagnosis.
"HIV is not a death sentence, as many people believe; if only the victims are ready to take to medical advice and drug prescriptions,'' he said.
Semudara also cautioned against "unprotected sex, the use of unsterilised sharp objects, including needles and blades, which are mostly the means of HIV transmission''.
He called on the government at all levels to step-up awareness campaigns on the pandemic to curtail its spread.