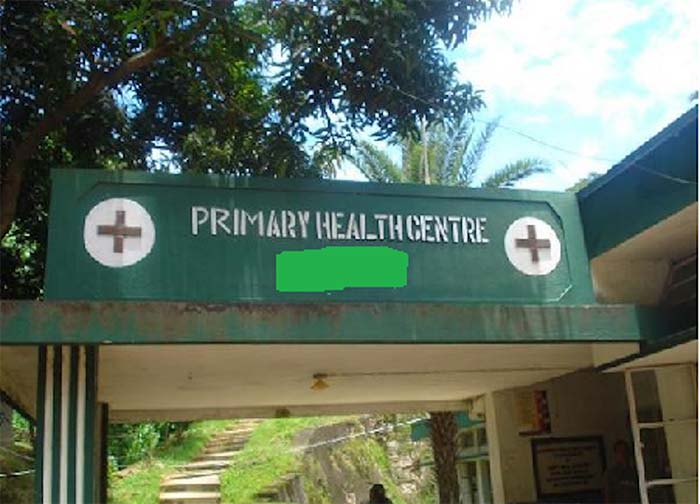 The House of Representatives on Tuesday said it would investigate alleged poor execution of constituency projects under the National Primary Healthcare Development Agency (NPHCDA) from 2015 to date.
The resolution followed the adoption of a motion sponsored by Rep. Betty Apiafi and 10 others.
Moving the motion, Apiafi said that contractors exhibited nonchalant attitude in handling constituency projects under NPHCDA.
According to her, there are numerous complaints from lawmakers and the constituents about poor and non-execution of constituency projects by contractors under the agency.
She added that the nonchalant attitude of the contractors in executing the projects had caused severe injuries and loss of lives.
"Constituency projects are aimed toward providing social amenities, creating enabling environment and improving the standard of living of Nigerians living mainly in rural communities.
"The proper execution of these projects would serve as platform for good governance, transparency and accountability.
"However, the attitude of contractors which manifests, for instance, in the supply of sub-standard drugs and medical equipment and construction of primary healthcare centres with low quality materials has led to severe injuries and loss of lives.''
Speaker of the House, Mr Yakubu Dogara, referred the motion to the Committee on Constituency Outreach.
The committee is mandated to carry out the probe and report back within six weeks.
Load more