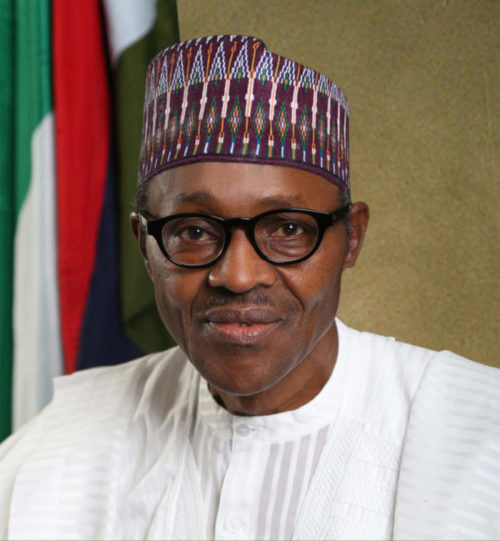 President Muhammadu Buhari said on Thursday that the fight against corruption was the most difficult task of the Federal Government's agenda.
Buhari, who made the remark at an interactive session with community leaders in Kano, said the federal government would remain resolute in the fight against corruption in the country.
"The fight against corruption is the most difficult task of the present administration's agenda since its inception over two year ago," he said.
Buhari, who spoke at length on his experiences on the fight against corruption when he was Military Head of State, said the federal government had directed for the sale of assets confiscated from corruption officials with a view to putting the proceeds into the government's coffers.
"We are Planning to sell all confiscated properties so as to put the proceeds into government coffers.
"This is because I learnt a lesson when I was military head of state. The assets confiscated from corrupt officials were returned to their owners after we were removed.
He said he would continue to pursue the All Progressives Congress (APC) agenda to ensure justice and fairness to all for the development of the country.
Buhari urged Nigerians to continue to exercise patience and support the federal government in its determination to tackle the various challenges in the country.
He said his administration would continue to give priority to education and urged state governments to also focus on sector for socio-economic development of the people of their respective states.
The interactive session was attended by the Minister of Interior, retired Lt-Gen. Abdurrahman Dambazau and members of the State and National Assembly from the state.
Also in attendance include representatives of the Nigerian Labour Congress, Civil society organisations and business community, among others.