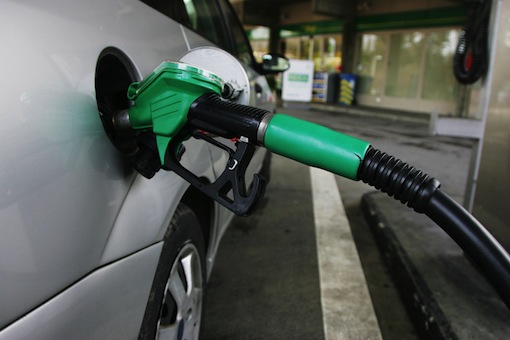 The House of Representatives Ad hoc Committee on the Review of Pump Price of Petroleum Products has summoned the managing directors and chief executive officers of Carter Petroleum Limited and Energy Network IBG Limited.
They are to appear at its sitting on Wednesday to explain the whereabouts of missing petroleum products traced to them.
The committee led by Rep. Raphael Igbokwe (Imo-PDP), on Thursday in Abuja, said everyone who was invited by the committee had a case to answer.
He urged those involved to show transparency and honesty in responding to the issues.
The lawmaker disclosed that the level of culpability of the oil firms flowing from available records before the committee showed that they were engaged in various forms of transactions.
He said that from the transactions, they were expected to pay some funds to the government, which they did not.
The committee also observed that some oil companies gave fake office addresses which also called their credibility to question.
Prior to the summon, the committee which interfaced with some of the companies under probe expressed displeasure at the habit exhibited by the CEOs in sending low-level officers to its sessions.
For instance, one Lanre Alabi, who announced his appearance on behalf of Stars Energy Limited, told the committee that he received a text message to be at the hearing.
Similarly, Mrs Ifeoma Okoye of Dutch Masters Limited and Mr Adeola Adeleko of T-Time Petroleum said they also got the information via a text message and a phone call from somebody at the PPMC to appear.
In his remarks, the committee chairman directed that the companies should make available all records and certificates issued to them in all their transactions.