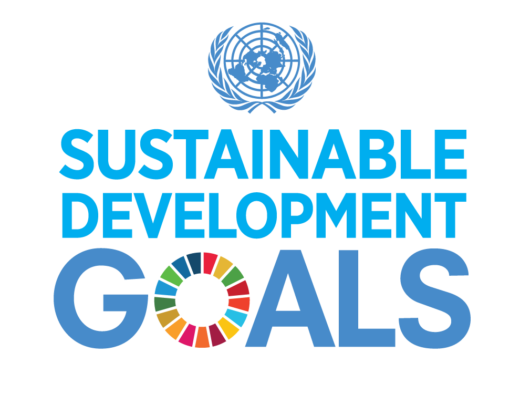 Princess Adejoke Orelope-Adefulire, the Senior Special Assistant to the President on Sustainable Development Goals (SSAP-SDGs) said SDGs attainment in Nigeria would be tied to Monitoring and Evaluation (M&E) system.
Mrs Janet McDickson, the Assistant Director of Information, Office of the SSAP-SDGs in a statement on Monday in Abuja said Orelope-Adefulire disclosed this at the 3rd National Conference on Monitoring and Evaluation of the SDGs.
She said that the plan to adopt M&E system was to ensure periodic monitoring of progress as well as consolidation and harmonisation of the different M&E systems to deliver the intended results.
"We must not adopt a whole-government approach; we must ensure that all stakeholders at the national and sub-national levels participate actively,'' she said.
She said that the need to make the reporting process in governance open and transparent in line with the core mandate of the present Federal Government administration.
"There must be improvement in data dissemination process as well as outcomes of the National Accountability Framework.
"International Rating Agencies have in the past used outdated data to rank Nigeria amongst nations for lack of access to newer information," the statement quoted Orelope-Adefulire as saying.
Hajia Zainab Ahmed, the Minister of State, Budget and Economic Planning, said that the conference was to develop a framework for the successful implementation of the SDGs.
She said that SDGs could only be achieved through tracking of projects and it required evaluation mechanism to be able to rate performance.