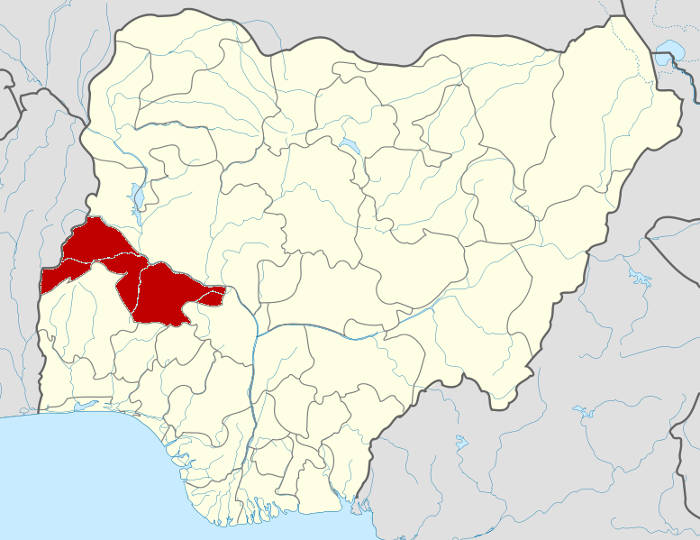 Kwara State Internal Revenue Service (KWIRS), on Tuesday said it had generated N18.4b as Internally Generated Revenue (IGR) for the state in 11 months.
Dr Muritala Awodu, KWIRS Chairman, made this known while addressing journalists on the activities of the Service for the past 11 months.
Awodu said though the organisation generated N6 billion in the first quarter of 2017, the figure dropped to N4.087 billion in the second quarter.
The chairman said that from July to September, KWIRS realised N4.77billion, adding that the development was a slight improvement over the second quarter.
Awodu also said KWIRS generated N1.4billion in October and realised N1 billion in November.
He said that the target of IGR for 2017 was N24 billion but that the Service was unable to meet the target.
The chairman,however, expressed optimism that it would hit N20 billion by the end of December.
"So far, we have surpassed N17.4billion IGR realised in 2016, hopefully by the end of the year, we will realise about N20 billion as IGR," Awodu promised.
The chairman identified social pressure on the Service as one of the factors that impeded its effort in meeting its target.
He, however, said that KWIRS' expectation was to hit N30 billion IGR annually, adding that the state had the potential to realise the target.