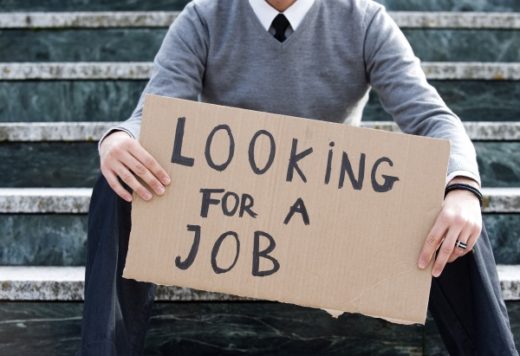 President of the Senate, Dr Bukola Saraki, has expressed concern that out of 38.2 million youths component of the labour force in the country, 15.2 million are either seeking employment or out of job.
Saraki expressed this concern at a Public Hearing on Youth Development and Empowerment on Monday in Abuja.
He said that the estimates as provided by the Bureau of Statistics (NBS) called for concerted effort by relevant stakeholders to tame the situation.
"It is imperative for the National Assembly, the Executive and the private sector as well as Civil Society Organisations (CSOs) to focus immediate attention on youth unemployment and developmental crisis facing the country.
"Available statistics show that majority of unemployed youth are female.
"The primary factors contributing to this high unemployment rate are high population growth, outpacing economic growth, outdated school curricula and lack of vibrant industries to absorb competent graduates,'' he said.
READ: Fayemi's: Panel concludes its probe, set to submit report soon
The president of the senate said rather than trade blame, it was time for relevant stakeholders to work together to find lasting solution to the problem.
He stressed that the participation of CSOs in the process was important, adding that their grassroots networks and ideas would strengthen the legitimacy of policy making.
According to him, Nigeria's youth deserve the best hands to work towards including their concerns in the country's national investment framework.
He called for robust discussion that would help to chart the way forward.