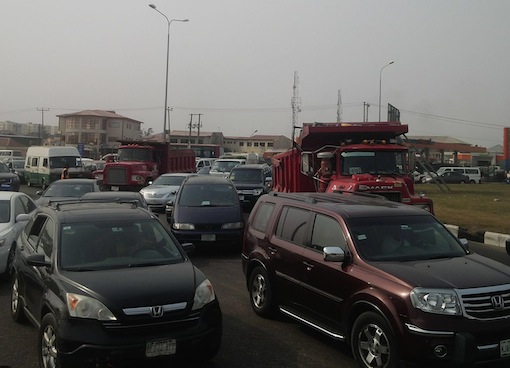 The National Union of Road Transport Workers (NURTW), has set up a task force to ensure that drivers comply with traffic regulations on the highways in order to guarantee passengers' safety.
A unit chairman of the NURTW in charge of Wurukum motor park, Mr Aza Godwin, made this disclosure in an interview on Wednesday in Makurdi.
According to him, the task force will apprehend and sanction drivers, who contravene traffic rules and regulations.
Aza, therefore, called on the drivers to ensure that their vehicles have good tyres and are roadworthy before embarking on their trips.
"Our appeal to them is to ensure that they have good tyres, avoid speeding and overloading.
"We are working with the Federal Road Safety Commission (FRSC) in the state to ensure safety of lives on the highways during this festive period".
READ: ITF decries migration of Nigerians to Europe
He also cautioned passengers to refrain from exerting pressure on drivers to carry excess luggages leading to overloading of vehicles.
Aza, however, blamed the hike in transport fares on the scarcity of petrol in the country but advised drivers to charge passengers moderately.
He disclosed that there were some routes that transport fares had to go up, even if the price of fuel remained stable.
"Such routes include, places where the traffic flow is one way; usually vehicles going to such destinations charge above normal fares to cover part of the losses incurred during their return trip".
It is also observed that heavy traffic built up in all motor parks in Makurdi.