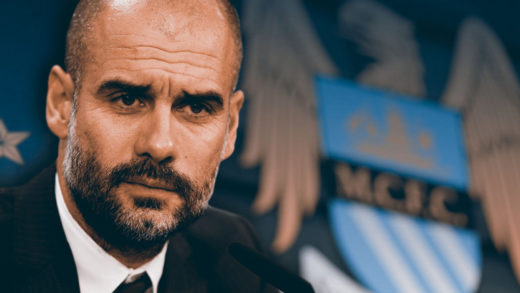 English Premier League leaders Manchester City plan to strengthen their defence in the January transfer window, manager Pep Guardiola has said.
The Spaniard said this was to avoid a lack of squad depth as they compete on multiple fronts.
Injured defenders John Stones, Vincent Kompany and Benjamin Mendy are all expected to return next year.
This will leave Guardiola with limited options as his team target domestic league and Cup honours, along with the UEFA Champions League.
"In that department we have too few players and to handle all competitions we are in trouble, real trouble if this is the case. But I can't assure anything.
"We're going to see what will happen in January," Guardiola told a news conference on Tuesday.
"Maybe we are thinking of looking at another central defender because of Vincent's problems, John Stones is four or five weeks out. And we miss an important player like (Benjamin) Mendy."
Guardiola has turned to midfielder Ilkay Guendogan and Eliaquim Mangala in the absence of his first-choice defenders.
The duo helped City to a 2-1 win over second-placed Manchester United last Sunday.
City have ridden a record 14-game winning streak to establish an 11-point lead at the top of Premier League.
They have been drawn against Swiss side Basel in the last 16 of the Champions League after winning their group.
The league leaders face relegation-threatened Swansea City on Wednesday in the Premier League.