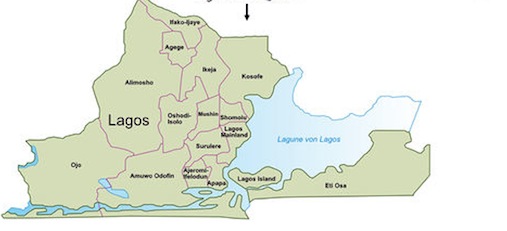 Mr Abdulateef Olajide, the Public Relations Officer (PRO), Lagos State Parks and Gardens Agency (LASPARK) on Wednesday said that its recreational parks were ready to host families and children at Yuletide.
Olajide told the News Agency of Nigeria (NAN) in Lagos that all LASPARK parks would start to receive visitors and fun seekers from Dec.14, 2017 to Jan.2, 2018.
He said that the parks had stocked lots of exciting recreational materials for adults and children that they would be playing hosts to.
He, however, said that the Ikorodu Park would be exempted as it was still undergoing some reconstruction.
The spokesman of LASPARK said the Shasha Recreational Park would be opened on for use from Dec.14 while the Kanu Ndubuisi Park would have special programmes for children and adults on Dec. 16.
According to him, the Lagos State Emergency Management Agency (LASEMA) and some other private security personnel would be on ground at the various parks to beef up security of lives and properties.
He added that the Lagos State Traffic Management Authority (LASTMA) would ensure that traffic situations were put under check.
Olajide also said that each of the parks would showcase educating and entertaining competitions after which the winners would be given prizes.
" We have made the parks ready for fun lovers from Lagos State to enjoy the Yuletide free of charge.
" There will be lots of educating competitions for children at the parks during which the winners will go with prizes.
"We will be having the officials of LASEMA, LASTMA and some other private security personnel to ensure utmost security at the parks and control traffic situation.
"Some of the parks people can visit are: the Muri Okunola Park, Victora Island; the Ndubuisi Kanu Park, Alausa, Ikeja; the Shasa Recreational Park, Ajako, the Badagry Recreational Park, Idale-Topo, Badagry ," he said.

Load more