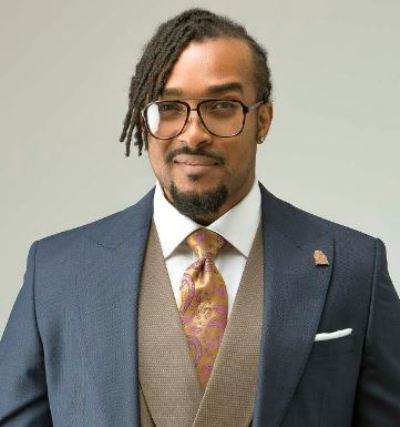 Ex-Mr Nigeria and an actor, Bryan Okwara, on Thursday said that Nollywood was an evolving industry with immense opportunities to be the biggest employers of labour.
Okwara told the News Agency of Nigeria (NAN) in Lagos that the industry had the capability to grow at par with Hollywood.
He said that, therefore, youths should take advantage of what the industry had to offer in terms of job creation by becoming dedicated thespians.
Bryan Okwara won the Mr Nigeria title in 2007.
He has starred in movies such as "I'll take my chances'', "Weekend Getaway'', and "Awakening''.
"Nollywood is a very big industry and it is evolving every day.
"We have started doing cinemas and broken away from the local shores and are now internationally recognised.
"Furthermore, the industry has started attracting foreign investment, which will yield various benefits for the country over time,'' the actor said.
He noted that though acting was fun, it, however, had its own challenges and required the artistes to practise constantly for the perfection of the production of a good movie.
"It is actually the producers and directors that will be faced with the technicalities of producing a good movie.
"However; from my point of view, one of the challenges I usually face when I am on set with a crew is to work with those that do not really know the craft.
"They just end up wasting your time because they do not really know the technicalities behind interpreting a role they have been asked to interpret,'' Okwara said.
The actor advised up-and-coming thespians to be more focused, and urged producers to do proper background checks to ascertain the quality of their actors before them on the set.