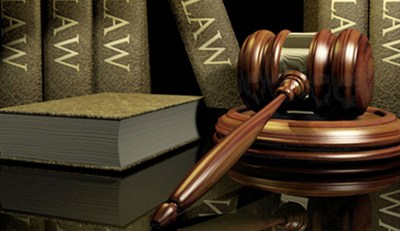 Paul iyoghojie
A 45 years old man, who claimed to be the Managing director of AD Perception and Concept Limited, Aniniam Allen Anthony has been arraigned before an Ota Chief Magistrate Court, Sango-Ota, Ogun State, for allegedly conniving with others still at large to divert 450 bundles of iron roofing sheets valued at N5m and sold it off for N2m.
A Police source said that the Deputy Commissioner of Police, DCP in charge of the Federal
Special Anti-robbery Squad, FSARS, at Adeniji Road, Lagos, Ibrahim Kaoje directed a team led by CSP Abdulahi Muhammed to arrest the accused following a petition by the complainant, Lawrence Chika.
The accused, from Ndokwa, Delta State, South Nigeria was charged before Court 1, Ota Magistrate Court, Ogun State on a two-count charge of felony to wit, diversion and stealing.
Police Counsel, Abraham Fadipe informed the Court in charge No MOT/972c/2017 that the accused and others still at large committed the offence on 14 January, 2016 at Sango-Ota.
Fadipe told the court that the complainant entrusted 450 bundles of iron roofing sheets valued at N5m in Sango-Ota to the suspect and others still at large to deliver to a customer in Ibadan,Oyo State.
He said that instead, the accused and others diverted the goods to Onitsha, Anambra State to sell them for N2m.
Fadipe said that the accused was eventually arrested after several months of manhunt at a hide out in Sango-Ota following a tip off.
Fadipe said that the offences the accused committed were punishable under sections 516 and 390(9) of the criminal Laws of Ogun State, 2016.
The accused, however, pleaded not guilty to the alleged crime and the Presiding Chief Magistrate, Mrs B.B Adebowale ordered that the defendant be kept at the Ibara prison, Ogun State till 14 December, 2017 when his bail application may be consider.