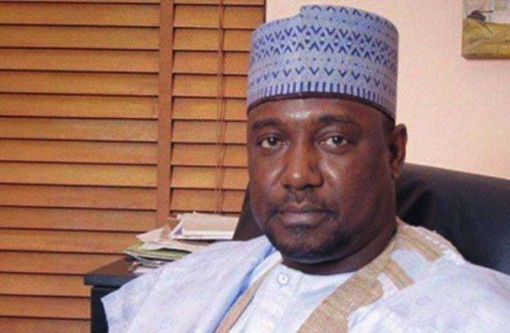 The News Agency of Nigeria reports that the budget, which is 16.62 per cent higher than the 2017 budget of N116.196 billion, was christened "The People's Budget.''
A breakdown of the budget showed N75.858 billion (59.26 per cent) was provided for capital expenditure while N52.15 billion (40.74 per cent) was earmarked for recurrent expenditure.
Of the capital expenditure, the administration sector was allocated N9.94 billion; economic sector, N44.13 billion; social sector, N20.47 billion; and law and justice, N1.31 billion.
Bello said that the budget was unique as it was demand-driven and anchored on expressed needs of the people.
READ: Dangote Refinery revamp oil, gas industry- Soyode
"You recall that during the midterm assessment tour of the administration, we received expressions of developmental needs and suggestions from the people of our communities.
"These have been articulated and mainstreamed into programmes and projects that would respond to what our communities want.
"The 2018 budget is based on community participation, inclusiveness and responsiveness to the yearnings and aspirations of the people,'' he added.
In his remarks, the Speaker of the House, Alhaji Ahmed Marafa, said the legislative arm would ensure the passage of the bill in record time to enable government to consolidate on its achievements.
He pledged the support of the legislature to the executive to enable the state to be on the path of sustainable growth and development.