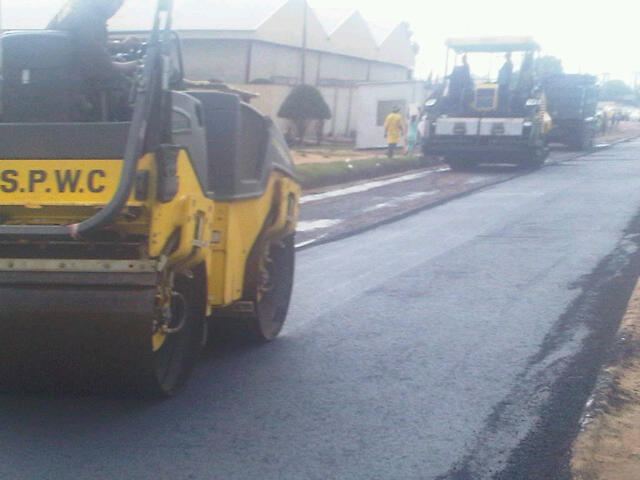 Gov. Abubakar Bello of Niger on Wednesday began the rehabilitation of 176 kilometers of rural roads across the state.
The Gov. Abubakar said at the inauguration of the project, that cooperative groups had been picked and trained to ensure the success of the programme.
He said that modern working facilities would be provided to facilitate the execution of the projects.
Also, the National Coordinator of the programme, Mr Ubandoma Ularamu, said that the exercise was geared towards providing good access of roads to rural communities.
He stated this at the launching of Community Based Rural Roads Maintenance scheme in Minna.
READ: Lagos state, Echostone Limited to develop 20,000 housing units
As the deadline for the completion of the roads draws nearer, it has been confirmed that some states of the federation will not meet the 2018 deadline.
The Federal Government and the World Bank, joint sponsors of the programme, had agreed that the funding at least by the World bank should end next year.
The Coordinator, however, said that the relevant agencies and the Federal Government were "making arrangement to seek for extension of the project completion time as advised during the World Bank implementation support mission held in November 2017″.
Ularamu described described rural connectivity as a critical component of government overall strategy for rural development because it promoted access to economic and social services and facilitated the growth process in the rural economy.
"Improved connectivity reduces the cost of transportation of agricultural inputs and outputs, promotes diversification of crops and creation of non– farm employment opportunities", he noted.