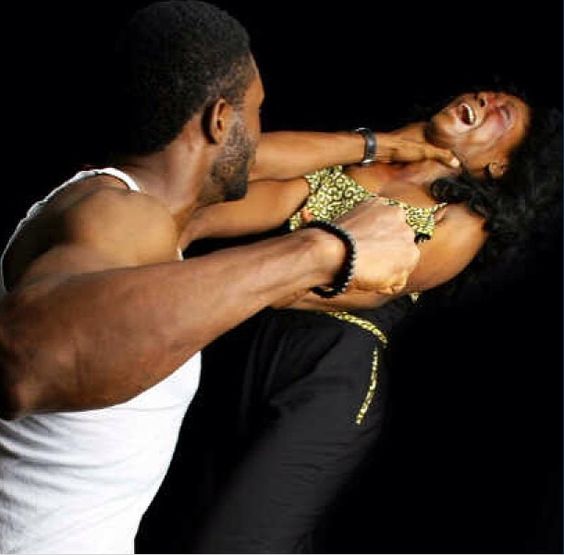 Cleen Foundation, a Non-Governmental Organisation (NGO), has called on the judiciary and security agencies in the country to put in place measures to protect women and girls against violence.
Programme Manager of the foundation, Mrs Ruth Olofin, made the call in a statement on Friday in Abuja, in commemoration of 2017 global campaign to end gender based violence.
The theme for this year's event is "Leave No One Behind: End Violence against Women and Girls".
Olofin also urged other stakeholders to provide friendly and accessible means to document reports from survivors of violence.
She stressed the need to domesticate and operationalise the 2015 Violence against Persons Prohibition Act (VAPP) by various states.
The manager urged the National Assembly to urgently pass the proposed Gender and Equal Opportunity Bill to eliminate all forms of discrimination on the basis of gender.
She advocated for a broadened scope and debate in addressing gender-base violence from focus on women and girls to include men and boys.
Olofin said available evidence on recent rising waves of domestic violence had shown that men and boys were also victims of the menace.
According to her, society's expectations and gender constructions of masculinity makes the discourse more complicated as men and boys are expected to be strong even in face of abuse.
Mrs Esther Uzoma, the National Coordinator, Proactive Gender Imitative, an NGO, said tremendous progress had been made in the campaign against gender-base violence.
She said that it was important to take cognizance of the evolving nature of the menace in the interest of victims.
"Gender-based violence today encompasses more than women and girls; the men and boys are also under attack and we must take cognisance of this narrative and address it adequately.
"In addressing the evolving trend, it is important that we adopt the use of fundamental Human Right Enforcement Procedure to enforce the right of victims," the statement quoted Uzoma as saying.
She said that the development of an efficient reporting and redress mechanism to ensure greater and unrestricted access to justice was important in the fight against gender-based violence.
Uzoma called for increased sensitisation on evolving trends in gender-based violence and urged parents to ensure that their children were engaged in productive activities at all times.