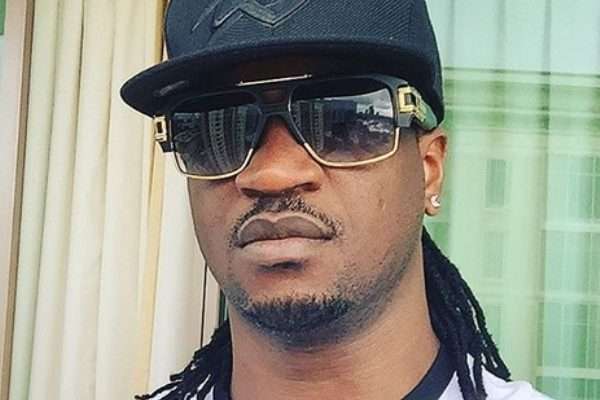 One half of the now defunct PSquare group Paul Okoye has opened up on the reason their Omole mansion Squareville was put up for sale at 320M to the general public.
Read his recent interview with Silverbird Entertainment.
Below was what he said,
'It is a normal thing. I and Jude own squareville so we decided to sell it. We had already fixed it up as our office and studio and one side for our signed artist. When we moved into Ikoyi, going down to Omole became too stressful. Before now, we were ok with the house on the mainland because we had no kids nor family then. Now we have our families and going through the third mainland everyday was stressful.
So we just decided to sell it while we are making plans to buy somewhere on the Island, preferably Lekki which is close to us, not the one that the house is on the mainland and when we have to go there, we would be checking the traffic situation. '