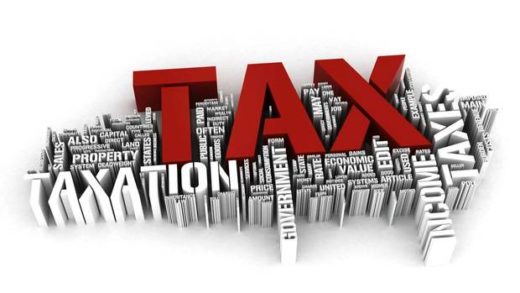 The Nasarawa State Internal Revenue Service (NSIRS) says it has sealed branches of two old generation banks in Nasarawa State for defaulting in their tax remittances to the state
The Chairman of of the state Revenue Service, Alhaji Usman Okposhi, announced this at a news briefing on Friday in Lafia.
He appealed to customers of the affected banks to bear the inconveniences of the action, which he said, was in line with the provisions of the relevant tax laws.
"It is unfortunate; the customers are at the receiving end, but its not our fault.
"We are doing it statutorily. The laws allow us to take this step and statutorily the banks are supposed to comply, but once they failed to comply, the law descended on them," he added.
According to Okposhi, Section 104 of the Personal Income Tax Act stipulates that on timely basis, the tax authority should go into reconciliation with the banks to find out level of compliance of the tax payers, who are their customers, but all efforts to get the affected banks to cooperate failed.
"This recent closure hinges on the failure on the part of the banks to comply with appropriate directives as provided by the law. In the matter at hand, banks are not our tax payers. The customers in the banks are our tax payers.
"The banks are the agents empowered by law to make deductions such as withholding tax on dividends, withholding tax on fix deposits and other relevant taxes.
"When we demanded for documents to review their level of compliance, the affected banks refused," he said.
Okposhi said that in spite of notices served on all the banks in the state months earlier, the affected banks refused to comply with its directive.
He said the tax authority, therefore, got an order from the state High Court to seal up all the branches of the defaulting banks in the state, pending their compliance with the NSIRS directive.
"We do not know what they are hiding by refusing to open their books for us to verify what they are deducting from customers and remitting to the state government.
"Their refusal has sent us signal that they have something to hide," he said.
Similar exercise affected three other commercial banks in state last month.