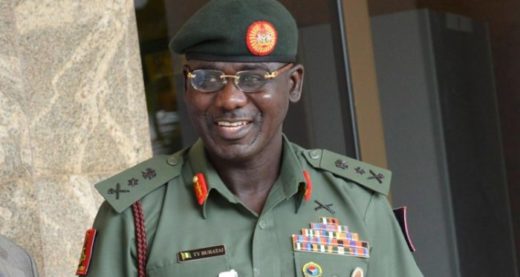 Nigerian Army Officers' Wives Association (NAOWA) Sokoto State chapter, says the ongoing construction of new nursery and primary school at Giginya Barracks will be inaugurated in January 2018.
The Chairperson of NAOWA in the state, Mrs Elise Nwosu, told newsmen at the end of the year party organised for children at the 1 Brigade Giginya Barracks, Sokoto on Saturday.
She said the school was part of the association's commitment to education development, especially the host community.
"I want to assure you that we will complete the new nursery and primary school by January 2018; it is our little contribution toward the education of our children."
She said the association had been involved in the provision of social services targeted at women, youths, children and vulnerable members of the society.
The NAOWA chairperson appealed to parents to take good care of children to avoid them going astray, saying the party was organised to make them happy.
READ: Ambode unveils Alhaji Rafiu Jafojo Recreational Park
"This is part of activities we do as Nigerian Army Officers' Wives to keep the children busy and happy. The aim is to see them happy and once the kids are happy, we are fulfilled.