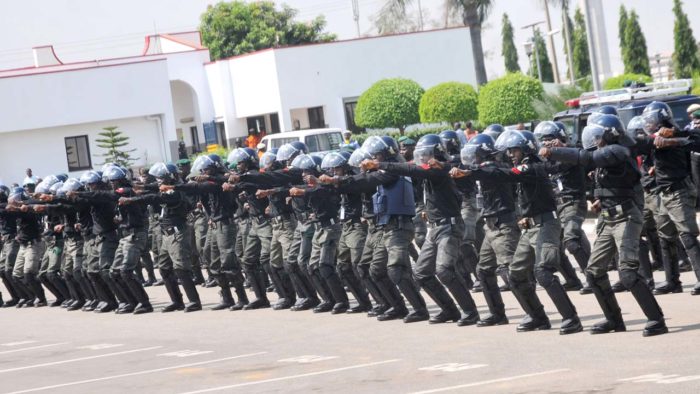 The Chairman of the Police Service Commission, (PSC), Mr Mike Okiro, has charged new Cadet Assistant Superintendents of Police, (ASPs) to be committed to their duties.
The cadets were part of the 10,000 policemen President Muhammadu Buhari approved in 2015 for recruitment.
Okiro, according to a statement by Mr Ikechukwu Ani, the commission's Head of Media and Public Relations on Sunday, spoke to the cadets at their passing out parade at the Police Staff College Jos.
He said the police profession calls for high level of discipline and perseverance.
"It is not a vocation for money making, but of sacrifice and moral rectitude," Okiro said.
He said the commission would not hesitate to sanction any officer found wanting in his duty.
The chairman assured the new Cadets of the readiness of the force to work with them.
Okiro said that the recruitment exercise conducted by the commission in 2016 which produced the new cadets was merit- driven, with adherence to Federal Character principles.
He reminded them that their recruitment was aimed at addressing the yawning shortage in the force.
Okiro said that out of the 262,426 applicants who applied for Cadet ASP, only 44,661 were shortlisted.