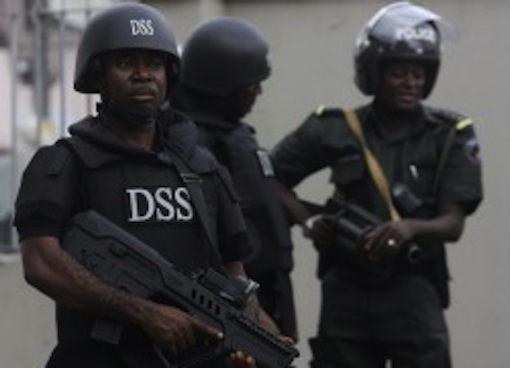 The Department of State Services (DSS) has organised a one-day training exercise on basic security threats for journalists in Plateau.
Mrs Victoria Amachigh, a principal officer in the service, said in Jos on Monday that the training was coming at a time when the country was facing security threats.
According to her, the training would provide journalists with basic knowledge of security threats and how to avert threats when they occur.
"This awareness training is to reduce the chances of falling victim of any threat.
"So, at the end of today, we expect that your security awareness will rise and help to protect yourselves and other members of your immediate society, " she said.
READ: Tax bodies tasked on public enlightenment on tax compliance
Amachigh said that the training would also serve as an eye-opener to journalists and help them in reporting security matters professionally.
Mr Paul Jatau, Chairman, Nigeria Union of Journalists (NUJ), Plateau Council, described the training as "apt''.
According to Jatau, the exercise will help members of the Fourth Estate of Realm to understand the do's and don'ts in reporting security issues.